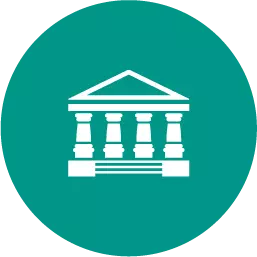 Alyssa works for an engineering firm that has been hired to design and supervise the construction of a highway bridge over a major river. the bridge will be a unique design, incorporating complex designs that will likely never be duplicated. how should alyssa deal with designing and overseeing the building of the bridge?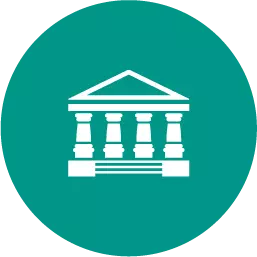 Business, 21.06.2019 21:00
Statement of shareholders' equity on january 1, 2016, powder company provided the following shareholders' equity section of its balance sheet: contributed capital: preferred stock, $100 par $ 92,800 common stock, $5 par 37,400 additional paid-in capital on preferred stock 21,500 additional paid-in capital on common stock 58,700 total contributed capital $210,400 retained earnings 185,700 total shareholders' equity $396,100 during 2016, the following transactions and events occurred and were properly recorded: powder issued 1,800 shares of common stock at $13 per share. powder issued 340 shares of preferred stock at $130 per share. powder earned net income of $ 38,950. powder paid a $7 per share dividend on the preferred stock and a $1 per share dividend on the common stock outstanding at the end of 2016. required: prepare powder's statement of shareholders' equity (include retained earnings) for 2016.
Answers: 1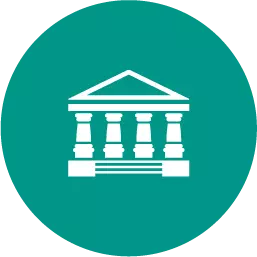 Business, 22.06.2019 03:00
Lane company manufactures a single product and applies overhead cost to that product using standard direct labor-hours. the budgeted variable manufacturing overhead is $2 per direct labor-hour and the budgeted fixed manufacturing overhead is $480,000 per year. the standard quantity of materials is 3 pounds per unit and the standard cost is $7 per pound. the standard direct labor-hours per unit is 1.5 hours and the standard labor rate is $12 per hour. the company planned to operate at a denominator activity level of 60,000 direct labor-hours and to produce 40,000 units of product during the most recent year. actual activity and costs for the year were as follows:
Answers: 2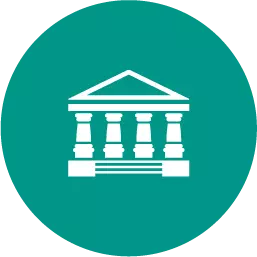 Business, 22.06.2019 03:10
Beswick company your team is allocated a project involving a major client, the beswick company. although the organization has many clients, this client, and project, is the largest source of revenue and affects the work of several other teams in the organization. the project requires continuous involvement with the client, so any problems with the client are immediately felt by others in the organization. jamie, a member of your team, is the only person in the company with whom this client is willing to deal. it can be said that jamie has:
Answers: 2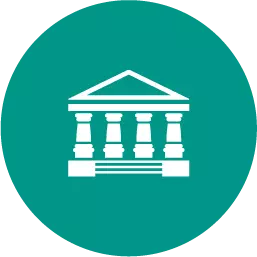 Business, 22.06.2019 11:00
You decide to invest in a portfolio consisting of 25 percent stock a, 25 percent stock b, and the remainder in stock c. based on the following information, what is the expected return of your portfolio? state of economy probability of state return if state occurs of economy stock a stock b stock c recession .16 - 16.4 % - 2.7 % - 21.6 % normal .55 12.6 % 7.3 % 15.9 % boom .29 26.2 % 14.6 % 30.5 %
Answers: 1
Alyssa works for an engineering firm that has been hired to design and supervise the construction of...