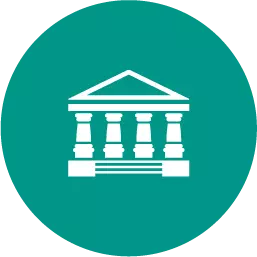 In which of the following situations would the price of a good be most likely to increase? a. a breakthrough in productive technology enables a company to increase its output. b. an increase in production costs results from a rise in wages. c. there's a sudden increase in the number of companies competing to sell the good. d. a drop in demand happens too quickly for producers to decrease production to keep up.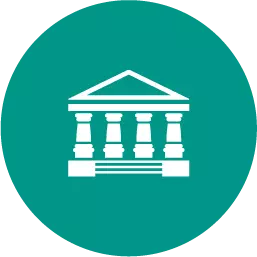 Business, 21.06.2019 21:00
John novosel was employed by nationwide insurance company for fifteen years. novosel had been a model employee and, at the time of discharge, was a district claims manager and a candidate for the position of division claims manager. during novosel's fifteenth year of employment, nationwide circulated a memorandum requesting the participation of all employees in an effort to lobby the pennsylvania state legislature for the passage of a certain bill before the body. novosel, who had privately indicated his disagreement with nationwide's political views, refused to lend his support to the lobby, and his employment with nationwide was terminated. novosel brought two separate claims against nationwide, arguing, first, that his discharge for refusing to lobby the state legislature on behalf of nationwide constituted the tort of wrongful discharge in that it was arbitrary, malicious, and contrary to public policy. novosel also contended that nationwide breached an implied contract guaranteeing continued employment so long as his job performance was satisfactory. what decision as to each claim?
Answers: 3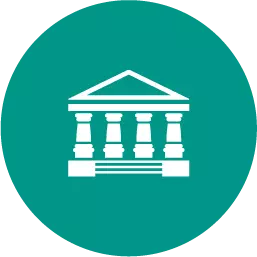 Business, 21.06.2019 22:00
If a bond is issued at a premium the effective interest rate is most likely
Answers: 2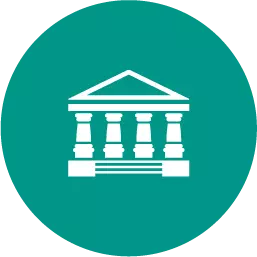 Business, 21.06.2019 23:30
Which type of market are you in if your company, along with three other companies, controls 95 percent of the total music industry?
Answers: 3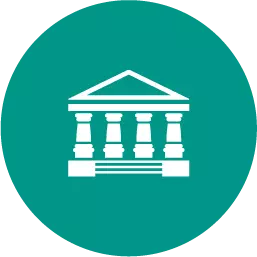 Business, 22.06.2019 08:30
Match the items with the actions necessary to reconcile the bank statement.(there's not just one answer)1. interest credited in bank account2. fee charged by bank for returned check3. checks issued but not deposited4. deposits yet to be crediteda. add to bank statementb. deduct from bank statementc. add to personal statementd. deduct from personal statement
Answers: 2
In which of the following situations would the price of a good be most likely to increase? a. a bre...