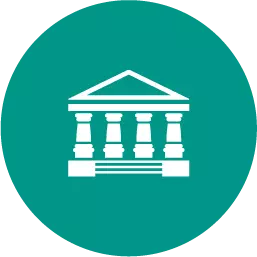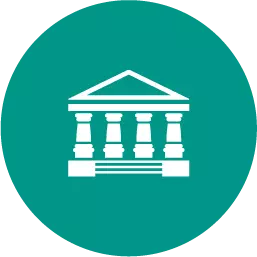 Business, 21.06.2019 16:30
Binance phone number for unfit to open the binance account?
Answers: 1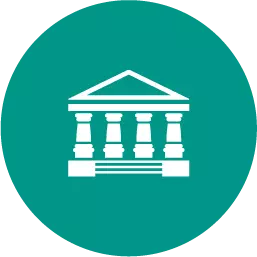 Business, 21.06.2019 21:30
The balance sheet contains the following major sections: current assets long-term investments property, plant, and equipment intangible assets other assets current liabilities long-term liabilities contributed capital retained earnings accumulated other comprehensive income required: the following is a list of accounts. using the letters a through j, indicate in which section of the balance sheet each of the accounts would be classified. if an account does not belong under one of the sections listed, select "not under any of the choices" from the classification drop down box. for all accounts, indicate if the account is a contra account or an account that would normally be deducted on the balance sheet by selecting "yes" from the second drop down box, otherwise select "no". account classification contra or deducted (yes/no) 1. cash 2. bonds payable (due in 8 years) 3. machinery 4. deficit 5. unexpired insurance 6. franchise (net) 7. fund to retire preferred stock 8. current portion of mortgage payable 9. accumulated depreciation 10. copyrights 11. investment in held-to-maturity bonds 12. allowance for doubtful accounts 13. notes receivable (due in 3 years) 14. property taxes payable 15. deferred taxes payable 16. additional paid-in capital on preferred stock 17. premium on bonds payable (due in 8 years) 18. work in process 19. common stock, $1 par 20. land 21. treasury stock (at cost) 22. unrealized increase in value of available-for-sale securities
Answers: 3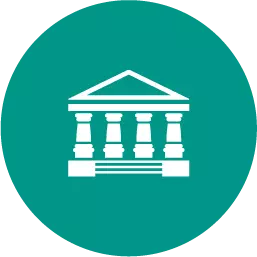 Business, 22.06.2019 05:00
Xie company identified the following activities, costs, and activity drivers for 2017. the company manufactures two types of go-karts: deluxe and basic. activity expected costs expected activity handling materials $ 625,000 100,000 parts inspecting product 900,000 1,500 batches processing purchase orders 105,000 700 orders paying suppliers 175,000 500 invoices insuring the factory 300,000 40,000 square feet designing packaging 75,000 2 models required: 1. compute a single plantwide overhead rate, assuming that the company assigns overhead based on 125,000 budgeted direct labor hours. 2. in january 2017, the deluxe model required 2,500 direct labor hours and the basic model required 6,000 direct labor hours. assign overhead costs to each model using the single plantwide overhead rate.
Answers: 3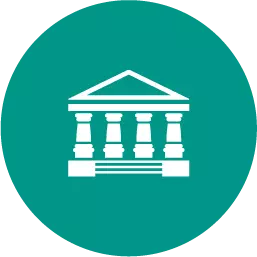 Business, 22.06.2019 11:00
When partners own different portions of the business, the terms should be stated clearly in what document? the articles of incorporation the executive summary the business summary the partnership agreement
Answers: 3
On july 9, mifflin company receives a $7,400, 90-day, 6% note from customer payton summers as paymen...