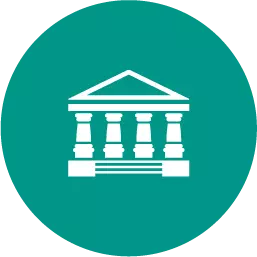 Computing depreciation, net book value, and gain or loss on asset sale lynch company owns and operates a delivery van that originally cost $46,400. lynch has recorded straight-line depreciation on the van for four years, calculated assuming a $5,000 expected salvage value at the end of its estimated six-year useful life. depreciation was last recorded at the end of the fourth year, at which time lynch disposes of this van. compute the net bookvalue of the van on the disposal date.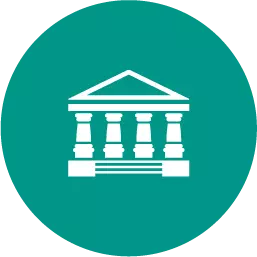 Business, 21.06.2019 16:00
Excellent inc. had a per-unit conversion cost of $3.00 during april and incurred direct materials cost of $112,000, direct labor costs of $84,000, and manufacturing overhead costs of $50,400 during the month. how many units did it manufacture during the month? a. 18,000 b. 44,800 c. 70,000 d. 30,000
Answers: 1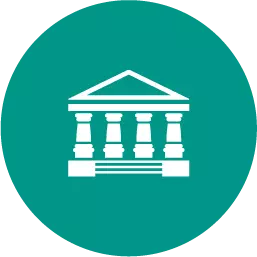 Business, 21.06.2019 21:00
Which of the following statements is correct? a) due to limited liability, unlimited lives, and ease of ownership transfer, the vast majority of u.s. businesses (in terms of number of businesses) are organized as corporationsb) most businesses (by number and total dollar sales) are organized as proprietorships or corporation. however, if the business gets very large, it becomes advantageous to convert to a corporation, primarily because corporations have important tax advantages over proprietorships and partnerships.c) due to legal considerations related to ownership transfers and limited liability, which affect the ability to attract capital, most business (measured by dollar sales) is conducted by corporations in spite of large corporations' less favorable tax treatmentd) large corporations are taxed more favorably than proprietorshipse) corporate stockholders are exposed to unlimited liability
Answers: 2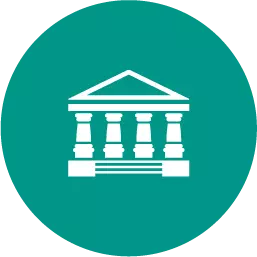 Business, 22.06.2019 22:00
Brody corp. uses a process costing system in which direct materials are added at the beginning of the process and conversion costs are incurred uniformly throughout the process. beginning inventory for january consisted of 1,050 units that were 65% completed. 10,900 units were started into the process during january. on january 31, the inventory consisted of 500 units that were 50% completed. what would be the equivalent units for direct materials cost using the weighted average method?
Answers: 2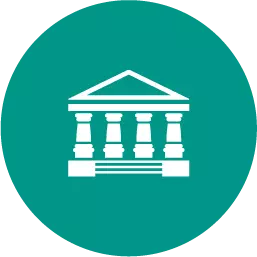 Business, 23.06.2019 02:00
Suppose that a major city's main thoroughfare, which is also an interstate highway, will be completely closed to traffic for two years, from january 2014 to december 2015, for reconstruction at a cost of $535 million. if the construction company were to keep the highway open for traffic during construction, the highway reconstruction project would take much longer and be more expensive. suppose that construction would take four years if the highway were kept open, at a total cost of $800 million. the state department of transportation had to make its decision in 2014, one year before the start of construction (so that the first payment was one year away). so the department of transportation had the following choices: (i) close the highway during construction, at an annual cost of $267.5 million per year for two years. (ii) keep the highway open during construction, at an annual cost of $200 million per year for four years. now suppose the interest rate is 80%. calculate the present value of the costs incurred under each plan.
Answers: 3
Computing depreciation, net book value, and gain or loss on asset sale lynch company owns and operat...