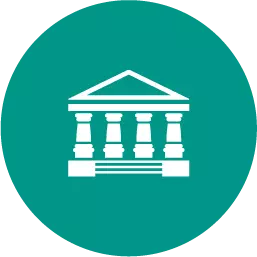 Which of the following accurately describes one way that individual goods differ from public goods? a. people can be excluded from using individual goods if they don't pay. b. all individual goods are normal goods. c. demand for individual goods is always inelastic. d. consumer rivalry results in decreasing marginal utility for individual goods.2b2t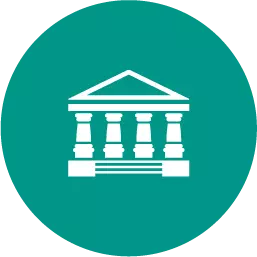 Business, 21.06.2019 22:40
On january 1, year one, the maroni corporation buys an intangible asset and agrees to make a single payment of $800,000 in exactly six years. a reasonable annual interest rate is viewed as 10 percent, and a present value of $451,580 was determined. what amount of interest expense should maroni recognize for year two?
Answers: 3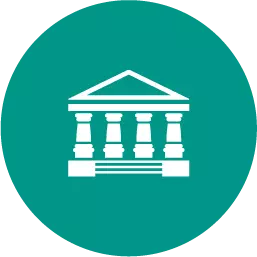 Business, 22.06.2019 03:10
Jackson is preparing for his hearing before the federal communications commission (fcc) involving a complaint that was filed against him by the fcc regarding the interruption of radio frequency. the order to "cease and desist" using the radio frequency has had a detrimental impact on his business. should the matter proceed to a hearing and one of jackson's witnesses refuses to testify, does this mean that jackson is prevented from having key testimony heard? no, jackson can request that the witness be served with a subpoena requiring him or her to appear in court. yes, if a witness cannot appear for key testimony, there is nothing that jackson can do.
Answers: 3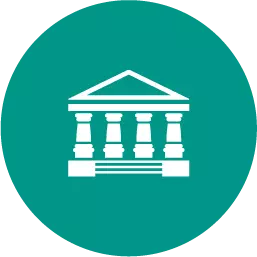 Business, 22.06.2019 08:00
Compare the sources of consumer credit(there's not just one answer)1. consumers use a prearranged loan using special checks2. consumers use cards with no interest and non -revolving balances3. consumers pay off debt and credit is automatically renewed4. consumers take out a loan with a repayment date and have a specific purposea. travel and entertainment creditb. revolving check creditc. closed-end creditd. revolving credit
Answers: 2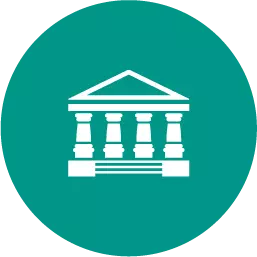 Business, 22.06.2019 09:30
Any point on a country's production possibilities frontier represents a combination of two goods that an economy:
Answers: 3
Which of the following accurately describes one way that individual goods differ from public goods?...