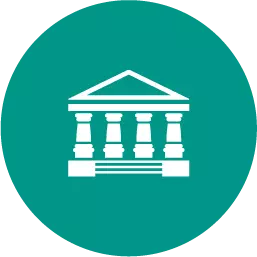 2. high-glow currently produces 1,000 bicycles per month. the following per unit data apply for sales to regular customers: direct materials $50 direct manufacturing labor 5 variable manufacturing overhead 14 fixed manufacturing overhead 10 total manufacturing costs $79 the plant is experiencing demand shortage and is considering reducing production to 800 bicycles. what is the per unit cost of producing 800 bicycles? a) $79 per unit b) $81.50 per unit c) $74 per unit d) $69 per unit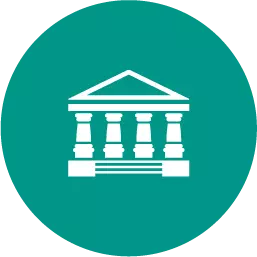 Business, 21.06.2019 16:00
Match each feature with the savings account type
Answers: 3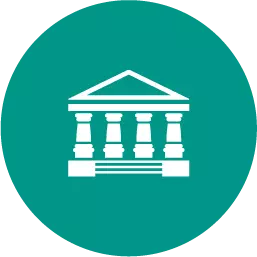 Business, 21.06.2019 19:10
Anonresident alien divorced couple (taxpayer a and taxpayer b) lives together providing 100% of their costs of the household and have a dependent child living with them all year. neither has remarried by year end. taxpayer a provides over ½ of the cost of the household. which taxpayer can file under head of household status?
Answers: 2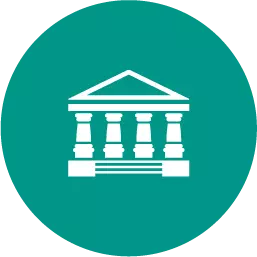 Business, 22.06.2019 07:00
B. by how much does this increase the average (per capita) income if the u.s. population is $320 million? instructions: enter your response rounded to two decimal places.
Answers: 3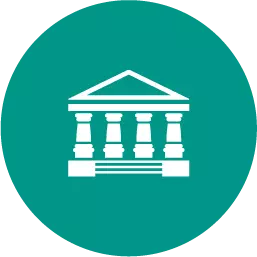 Business, 22.06.2019 14:50
One pound of material is required for each finished unit. the inventory of materials at the end of each month should equal 20% of the following month's production needs. purchases of raw materials for february would be budgeted to be:
Answers: 2
2. high-glow currently produces 1,000 bicycles per month. the following per unit data apply for sale...