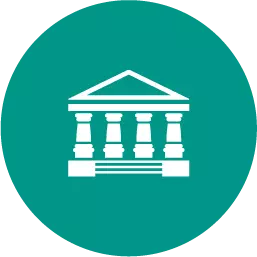 Avx home entertainment, inc., recently began a "no-hassles" return policy. a sample of 500 customers who recently returned items showed 400 thought the policy was fair, 32 thought it took too long to complete the transaction, and the rest had no opinion. on the basis of this information, make an inference about customer reaction to the new policy. (round your answers to 1 decimal place.)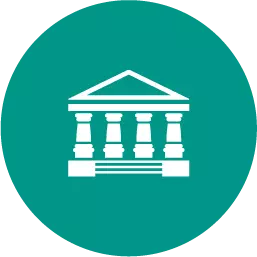 Business, 21.06.2019 23:30
Mercury company reports depreciation expense of $48,000 for year 2. also, equipment costing $165,000 was sold for its book value in year 2. the following selected information is available for mercury company from its comparative balance sheet. compute the cash received from the sale of the equipment.
Answers: 1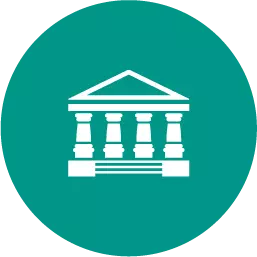 Business, 22.06.2019 10:10
An investment offers a total return of 18 percent over the coming year. janice yellen thinks the total real return on this investment will be only 14 percent. what does janice believe the inflation rate will be over the next year?
Answers: 3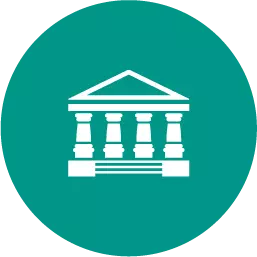 Business, 22.06.2019 15:50
The management of nicto company plans to have an inventory at the end of each month equal to 25% of the next month's sales. budgeted sales in units over the next three months are 78,000 in october, 118,000 in november, and 98,000 in december. budgeted production for november would be:
Answers: 1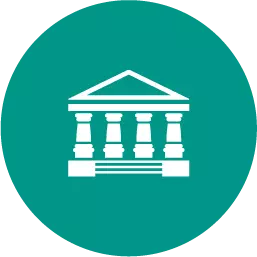 Business, 22.06.2019 19:30
Henry who earned 93,840 during 2016 is paid monthly basis is married and claims four exemptions what is henry's federal tax withholding for each period
Answers: 1
Avx home entertainment, inc., recently began a "no-hassles" return policy. a sample of 500 customers...