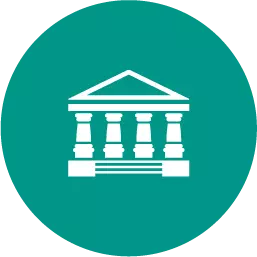 Which of the following best describes a fractional reserve banking system? a. a banking system in which a large portion of the bank's assets are digital money rather than bills and coins. b. a banking system in which banks keep a portion of deposits on hand to satisfy their customer's demands for withdrawals. c. a banking system in which banks have only partial control over the interest rates they charge on loans. d. a banking system in which net worth is calculated by subtracting a fraction of liabilities from assets. 2b2t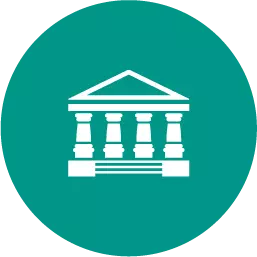 Business, 21.06.2019 20:00
Venus international makes customized furniture and uses job order costing. during a period, its beginning raw materials inventory was $10,000. it purchased raw materials of $20,000 and ended the period with ending raw materials inventory of $3,000. what is the cost of raw materials transferred to work in process inventory?
Answers: 1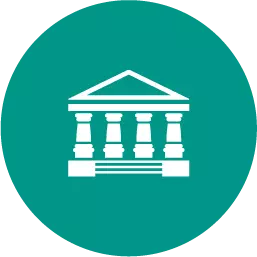 Business, 21.06.2019 21:10
During june, the company purchased 166,000 pounds of direct material at a total cost of $1,195,200. the company manufactured 26,000 units of product during june using 157,040 pounds of direct materials. the price variance for the direct materials acquired by the company during june is: (do not round intermediate calculations.)
Answers: 2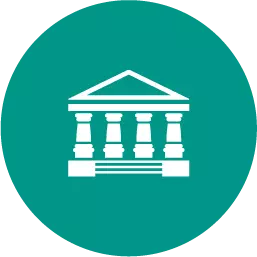 Business, 21.06.2019 23:30
The uno company was formed on january 2, year 1, to sell a single product. over a 2-year period, uno's acquisition costs have increased steadily. physical quantities held in inventory were equal to 3 months' sales at december 31, year 1, and zero at december 31, year 2. assuming the periodic inventory system, the inventory cost method which reports the highest amount for each of the following is inventory december 31, year 1/ cost of sales year 2 a: lifo fifo b: lifo lifo c: fifo fifo d: fifo lifo
Answers: 3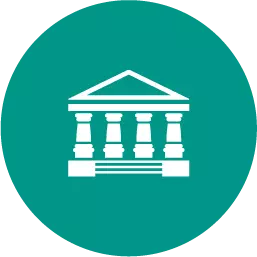 Business, 22.06.2019 10:30
Which maxim is being neglected in the following conversation? eli: how did you do at the track meet? caleb: i came in second place! eli: congratulations! what was your time? caleb: six minutes, four seconds. the guy who won only beat me by three seconds. eli: really? katie said the winning time was under 6 minutes. caleb: oh, well, he might have beat me by five seconds. a)maxim of quantity b)maxim of quality c)maxim of relevance d)maxim of manner
Answers: 1
Which of the following best describes a fractional reserve banking system? a. a banking system in w...