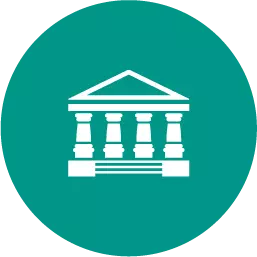 Which of the following pairs is most similar to each other? a. barter goods and fiat money b. digital money and barter goods c. fiat money and digital money d. commodity money and digital money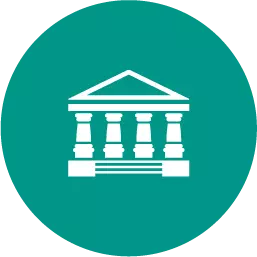 Business, 21.06.2019 21:00
Suppose that kenji, an economist from an am talk radio program, and lucia, an economist from a school of industrial relations, are arguing over health insurance. the following dialogue shows an excerpt from their debate: lucia: a popular topic for debate among politicians as well as economists is the idea of providing government assistance for health benefits. kenji: i think it is oppressive for the government to tax people who take care of themselves in order to pay for health insurance for those who are obese. lucia: i disagree. i think government funding of health insurance is useful to ensure basic fairness. the disagreement between these economists is most likely due to . despite their differences, with which proposition are two economists chosen at random most likely to agree? lawyers make up an excessive percentage of elected officials. minimum wage laws do more to harm low-skilled workers than them. tariffs and import quotas generally reduce economic welfare.
Answers: 3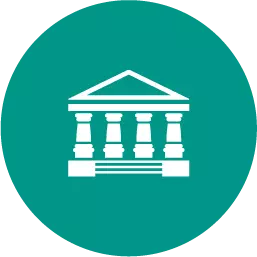 Business, 22.06.2019 01:00
Azster inc. recorded sales revenue for the year that ended december 31, 2014 as $67,000. interest revenue of $5,300 and expenses of $14,000 were also recorded for the same period. what is aster's net profit or loss?
Answers: 3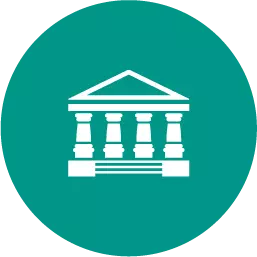 Business, 22.06.2019 03:30
Identify the correct statement regarding human resources.a. human resources can be imitated.b. human resources are commonly found.c. human resources have no good substitutes.d. human resources seldom perform critical functions.e. human resources are interchangeable, easily replaced parts of a system.
Answers: 2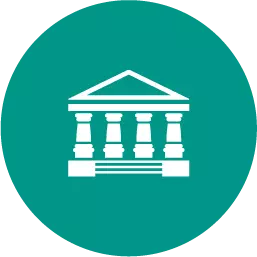 Business, 22.06.2019 05:50
Match each of the terms below with an example that fits the term. a. fungibility the production of gasoline b. inelasticity the switch from coffee to tea c. non-excludability the provision of national defense d. substitution the demand for cigarettes
Answers: 2
Which of the following pairs is most similar to each other? a. barter goods and fiat money b. digit...