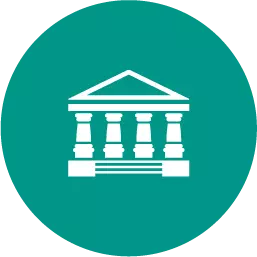 Monsanto Company, a large chemical and fibers company, invested $37 million in state-of-the-art systems to improve process control, laboratory automation, and local area network (LAN) communications. The investment was not justified merely on cost savings but was also justified on the basis of qualitative considerations. Monsanto management viewed the investment as a critical element toward achieving its version of the future. What qualitative and quantitative considerations do you believe Monsanto would have considered in its strategic evaluation of these investments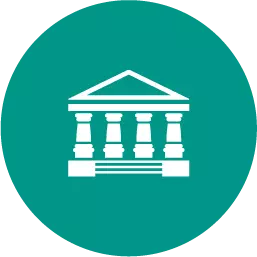 Business, 21.06.2019 13:40
Which statement best defines a grant? a grant is an educational plan in which students alternate between studying for school and gaining work experience. a grant is a loan offered to students to pay for education-related expenses. a grant is money given by an organization for a specific purpose. a grant is a loan offered to anyone who is thinking about attending college.
Answers: 1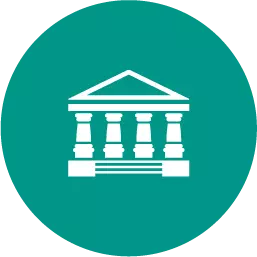 Business, 22.06.2019 20:10
Assume that a local bank sells two services, checking accounts and atm card services. the bank's only two customers are mr. donethat and ms. beenthere. mr. donethat is willing to pay $8 a month for the bank to service his checking account and $2 a month for unlimited use of his atm card. ms. beenthere is willing to pay only $5 for a checking account, but is willing to pay $9 for unlimited use of her atm card. assume that the bank can provide each of these services at zero marginal cost.refer to scenario 17-5. if the bank is unable to use tying, what is the profit-maximizing price to charge for a checking account
Answers: 3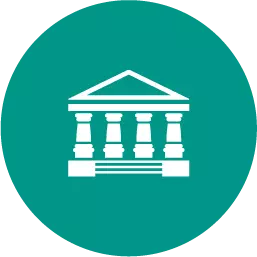 Business, 22.06.2019 22:40
Southeastern oklahoma state university's business program has the facilities and faculty to handle an enrollment of 2,000 new students per semester. however, in an effort to limit class sizes to a "reasonable" level (under 200 generally), southeastern's dean, holly lutze, placed a ceiling on enrollment of 1,600 new students. although there was ample demand for business courses last semester, conflicting schedules allowed only 1,440 new students to take business courses.the utilization rate for southeastern=%the efficiency rate for southeastern=%
Answers: 3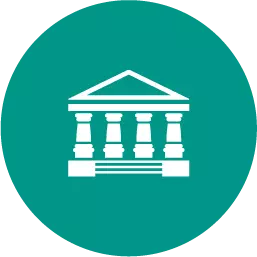 Business, 22.06.2019 22:40
Utilization will always be lower than efficiency because: a. effective capacity is greater than design capacityb. expected output is less than actual output.c. effective capacity equals design capacity.d. effective capacity is less than design capacity.e. expected output is less than rated capacity.
Answers: 3
Monsanto Company, a large chemical and fibers company, invested $37 million in state-of-the-art syst...