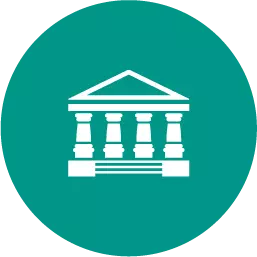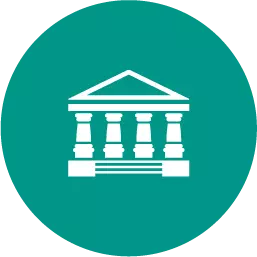 Business, 21.06.2019 23:30
The uno company was formed on january 2, year 1, to sell a single product. over a 2-year period, uno's acquisition costs have increased steadily. physical quantities held in inventory were equal to 3 months' sales at december 31, year 1, and zero at december 31, year 2. assuming the periodic inventory system, the inventory cost method which reports the highest amount for each of the following is inventory december 31, year 1/ cost of sales year 2 a: lifo fifo b: lifo lifo c: fifo fifo d: fifo lifo
Answers: 3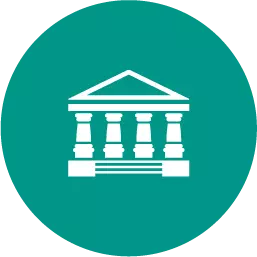 Business, 22.06.2019 03:50
Janet saw on the news where a family of seven children perished in a house fire—it was also revealed that the house did not contain smoke detectors. as a result she developed a persuasive speech stating that this tragedy can be avoided in everyone's home with the simple installation of a smoke detector. janet was using which kind of proposition for her central idea?
Answers: 2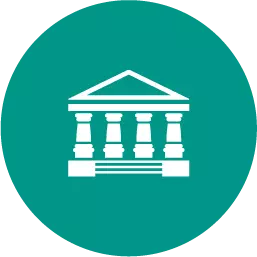 Business, 22.06.2019 07:30
Select the correct answer. sarah works in a coffee house where she is responsible for keying in customer orders. a customer orders snacks and coffee, but later, cancels th snacks, saying she wants only coffee. at the end of the day, sarah finds that there is a mismatch in the snack items ordered. which term suggest data has been violated? a. security b. integrity c. adding d. reliability e. reporting
Answers: 3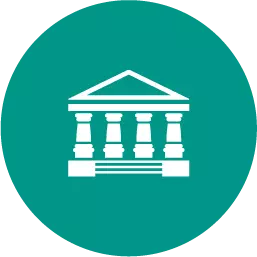 Business, 22.06.2019 10:00
Suppose an economy has only two​ sectors: goods and services. each​ year, goods sells 80​% of its outputs to services and keeps the​ rest, while services sells 62​% of its output to goods and retains the rest. find equilibrium prices for the annual outputs of the goods and services sectors that make each​ sector's income match its expenditures.
Answers: 2
You have joined the project midway as a project manager as the earlier project manager left the orga...