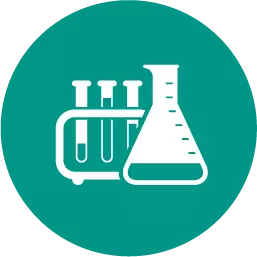 Agas that exerts a pressure of 6.20 atm in a container with a volume of what ml will exert a pressure of 9.150 atm when transferred to a container with a volume of 322 ml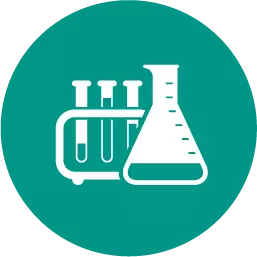 Chemistry, 21.06.2019 21:30
Calculate the h3o+ concentration in a solution of acetic acid if the concentration of molecular acetic acid present at equilibrium is 9.97x10^-3 m and k for the dissociation is 1.86x10^-5. ch3cooh(aq)+h2o(> h3o^+(aq)+ch3coo^-(aq)
Answers: 2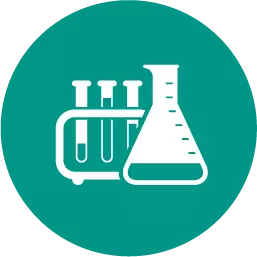 Chemistry, 22.06.2019 06:30
Three cards with holes are arranged in a straight line. a light is shined through the first card's hole and travels through all three cards. what does this tell you about light rays? a) that light is reflected b) that light is refractive c) that light travels in a straight line d) that light does not travel in a straight line
Answers: 1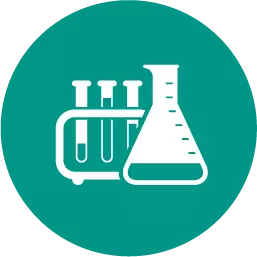 Chemistry, 22.06.2019 14:00
How does the presence of oxygen affect the chemical pathways used to extract energy from glucose?
Answers: 3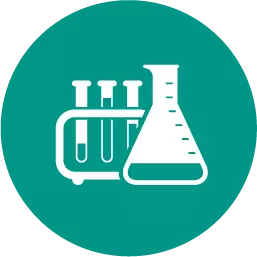 Chemistry, 22.06.2019 21:30
How many liters of 3.0 m naoh solution will react with 0.60 liters of 4.0 m h2so4? h2so4 + naoh → na2so4 + h2o 1.2 l 1.6 l 2.4 l 2.8 l
Answers: 3
Agas that exerts a pressure of 6.20 atm in a container with a volume of what ml will exert a pressur...