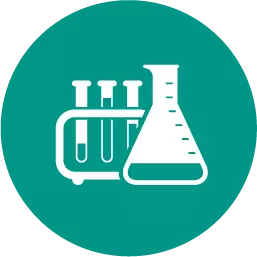 Chemistry, 22.06.2019 05:30
Transportation is the largest single source of air pollution in the united states. air pollution can harm the environment and human health. which technology could offer a solution to this problem? mufflers that reduce noise motors that run on electricity tires that improve gas mileage
Answers: 3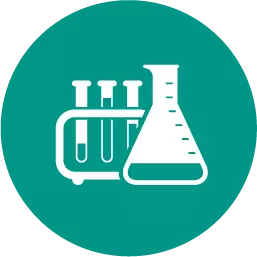 Chemistry, 22.06.2019 08:30
If i initially have a gas at a pressure of 12 atm, a volume of 23 liters, and a temperature of 200 k, and then i raise the pressure to 14 atm and increase the temperature to 300 k, what is the new volume of the gas?
Answers: 2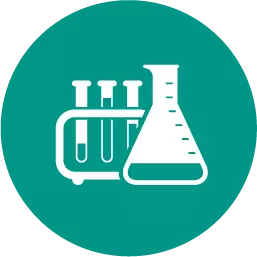 Chemistry, 22.06.2019 13:30
The atomic number, or number, is the described as the number of in the nucleus of an chemical element.
Answers: 1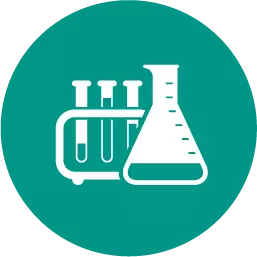 Chemistry, 22.06.2019 13:30
The number of protons within the atom's nucleus is called atomic number and is equal to the number of electrons in any neutral atom. each atomic number identifies a specific element, but not the a) cation. b) ion. c) isotope. d) molecule,
Answers: 1
What powdery mineral is a health hazard when airborne?...