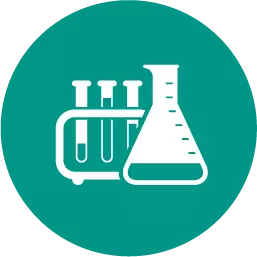 Air pressure is measured in pascals. for a professional american football game, the ball should be inflated to about 90,000 pascals. scientists studied the effects of air temperature on the pressure inside american footballs by taking these steps: 1. prepare 100 footballs. 2. measure each football's air pressure. 3. divide footballs into 10 groups. 4. place the groups in different lockers cooled to different air temperatures. 5. after 12 hours, remove the footballs from lockers. 6. measure each football's pressure again. 7. compare the new pressures to the starting pressures. what two terms best describe the variable "air pressure inside the football" in this experiment? independent, qualitative independent, quantitative dependent, qualitative dependent, quantitative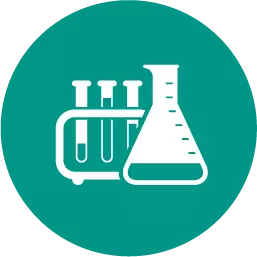 Chemistry, 22.06.2019 06:00
Why is permeable soil best for plants that need a lot of drainage?
Answers: 1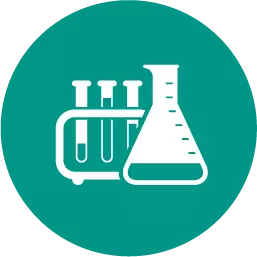 Chemistry, 22.06.2019 06:00
The reaction of chlorine gas with solid phosphorus (p4) produces solid phosphorus pentachloride. when 15.0 g chlorine reacts with 12.5 g p4, which reactant is limiting? - chlorine -phosphorus which reactant is in excess? - phosphorus - chlorine
Answers: 3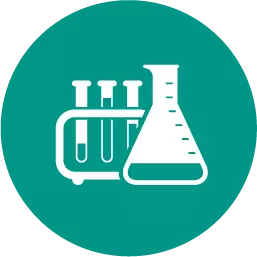 Chemistry, 22.06.2019 13:00
6. using 3 – 4 sentences explain (in your own words) why water expands when it freezes? 7. using your knowledge of colligative properties explain whether sodium chloride or calcium chloride would be a more effective substance to melt the ice on a slick sidewalk. use 3 – 4 sentences in your explanation.
Answers: 1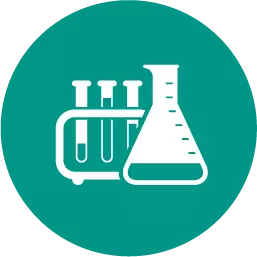 Chemistry, 22.06.2019 14:00
Displacement is the slope of a velocity vs. time graph a. true b. false
Answers: 1
Air pressure is measured in pascals. for a professional american football game, the ball should be i...