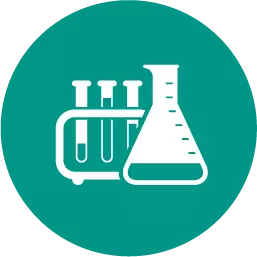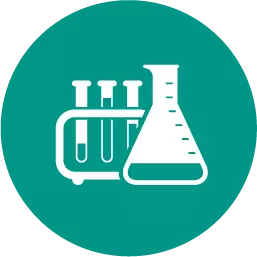 Chemistry, 22.06.2019 06:30
If 1.8 l of water is added to 2.5l of a 7.0 molarity koh solution, what is the molarity of the new solution
Answers: 1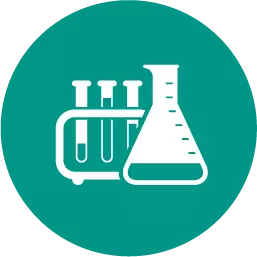 Chemistry, 22.06.2019 06:40
Which statement correctly describes metallic bonds? a. they form when certain atoms lose electrons and other atoms gain electrons. b. they involve an attraction between anions and cations. they always involvpoth a metal and a nonmetal. d. they can only form between atoms of the same element. e. they form because electrons can move freely between atoms.
Answers: 3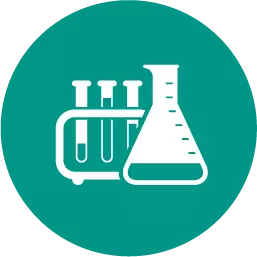 Chemistry, 22.06.2019 16:30
Asample of freon gas has a volume of 2.23 liters, a pressure of 4.85 kpa, and a temperature of -1.36°c. calculate the volume at a pressure of 1.38 kpa and a temperature of 5.5°c. (show work)
Answers: 1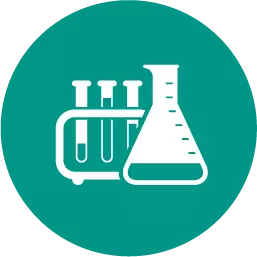 Chemistry, 22.06.2019 21:30
If you burn 46.6 g of hydrogen and produce 416 g of water, how much oxygen reacted
Answers: 3
What conclusion can you draw from this experiment about the components of the black ink?...