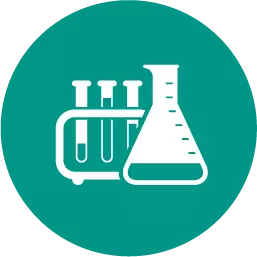 Achemist wants to extract copper metal from copper chloride solution. the chemist places 0.50 grams of aluminum foil in a solution containing 0.75 grams of copper (ii) chloride. a single replacement reaction takes place. (ii) chloride. a single replacement reaction takes place. which statement explains the maximum amount of copper that the chemist can extract using this reaction? a) approximately 0.36 grams, because copper (ii) chloride acts as a limiting reactant b) approximately 1.8 grams, because copper (ii) chloride acts as a limiting reactant c) approximately 0.36 grams, because aluminum acts as a limiting reactant d) approximately 1.8 grams, because aluminum acts as a limiting reactant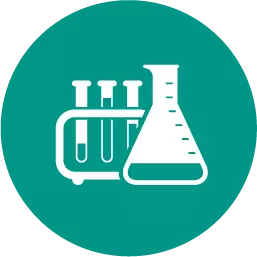 Chemistry, 21.06.2019 20:30
18. use the activity series to predict whether the following synthesis reaction will occur. write the chemical equations for the reaction if it's predicted to occur. (s) + o2(g) -> *note: it is possible.*
Answers: 1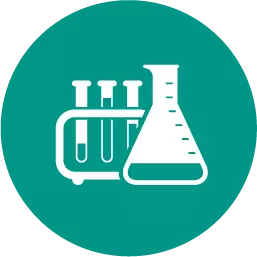 Chemistry, 21.06.2019 20:30
In which layer of earth do most earthauakes occur a_ inner core b_outer core c_mantle d_crust
Answers: 1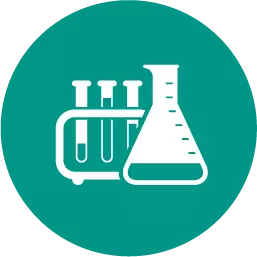 Chemistry, 22.06.2019 02:50
(02.01 mc)schrodinger and heisenberg developed an alternate theory about atomic nature that contradicted some of bohr's model of the atom. how do changes resultingfrom new technology and evidence affect the reputation of the atomic theory? ​
Answers: 3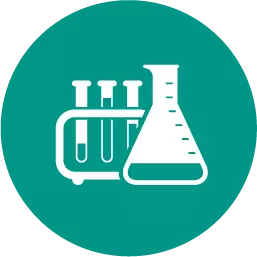 Chemistry, 22.06.2019 07:00
Jaynes science teacher makes a clear liquid with a blue liquid in a beaker. after a few minutes there was a white solid at the bottom of the beaker. what is most likely true about white solid?
Answers: 3
Achemist wants to extract copper metal from copper chloride solution. the chemist places 0.50 grams...