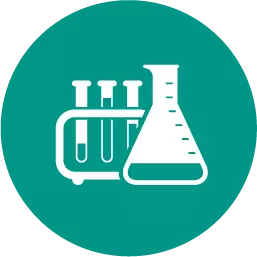 Consider the balanced equation below. n2h4 + 2h2o2 n2 + 4h2o what are the mole ratios of hydrazine (n2h4) to hydrogen peroxide (h2o2) and hydrazine to water? 1: 2 and 1: 4 1: 3 and 1: 4 1: 2 and 3: 5 1: 3 and 3: 5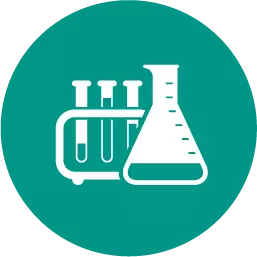 Chemistry, 22.06.2019 06:30
() how much energy is needed to melt 5 g of ice? the specific latent heat of melting for water is 334000 j/kg.
Answers: 3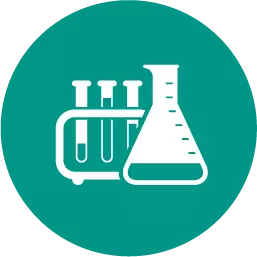 Chemistry, 22.06.2019 11:50
If oil spills continue, all of the following should be expected except (2 points) death of aquatic life. polluted groundwater. decreased soil productivity. increased global temperatures.
Answers: 3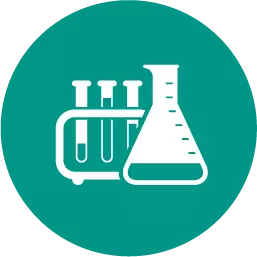 Chemistry, 22.06.2019 12:00
What is the lowest number energy level where a d sublevel is found
Answers: 1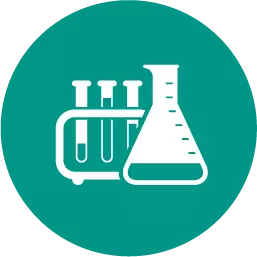 Chemistry, 22.06.2019 14:00
650.j is the same amount of energy as? 2720cal1550cal650.cal2.72cal
Answers: 2
Consider the balanced equation below. n2h4 + 2h2o2 n2 + 4h2o what are the mole ratios of hydrazine (...