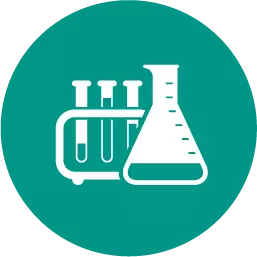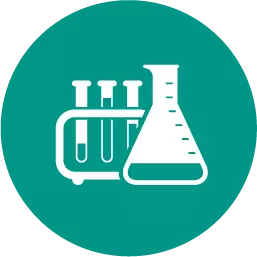 Chemistry, 21.06.2019 17:30
Which term describes a fracture in the earth at which land stays in the same place? a. joint b. fault c. split d. hinge
Answers: 1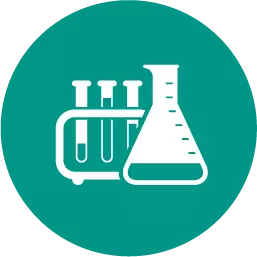 Chemistry, 22.06.2019 02:20
Brainliesttt me asap! the below reaction can be categorized as more than one type of reaction. which reactions are these, and what are the types of reactions?
Answers: 1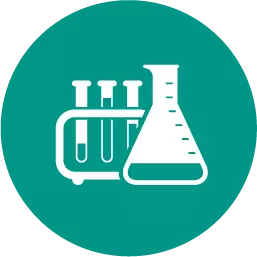 Chemistry, 22.06.2019 17:30
Take a look at this dandelion. the yellow flower on the right is pollinated and the seeds on the left are transported by
Answers: 2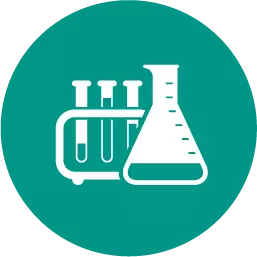 Chemistry, 22.06.2019 19:30
Astudent conducts an experiment to determine how the amount of water given to a plant affects its growth. what is the independent variable for this experiment?
Answers: 1
A20 liter cylinder of helium at a pressure of 150 atm and a temperature of 27°c is used to fill a ba...