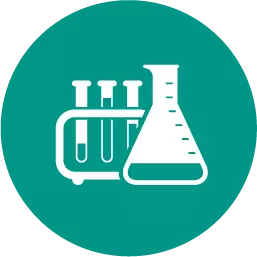 Chemistry, 22.06.2019 02:30
98 ! and brainliest plz ! the below reaction can be categorized as more than one type of reaction. which reactions are these, and what are the types of reactions?
Answers: 1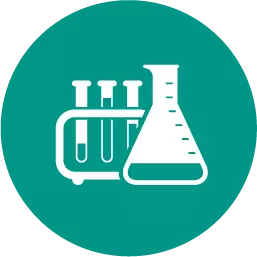 Chemistry, 22.06.2019 06:30
Ineed someone to see if my answers are correct! if any are wrong let me know what the correct answers would be and how to get that answer! 1. how many moles of sodium chloride are in 28 grams od nacl? a. 265 mole naclb. 856 mole naclc. 479 mole of nacld. 1.2 mole nacl < my choice2. 734 grams of lithium sulfate (li2so4) are dissolved to make 2500 ml of solution what is rhe molaratiy? a. 2.67 mb. 4.56 mc. 3.89 m < my choiced. 1.78 m3. how many grams of cacl2 would be dissolved in 3.0 l of a 0.50 m solution of cacl2? a. 250 g cacl2 b. 166.5 g cacl2c. 113.65 g cacl2d. 98 g cacl2 < my choice4. suppose you had 58.44 g of nacl and you dissolved it in exactly 2.00 liters. the molarity if the solution would be 0.5 mtrue < my choicefalse 5. i would need 22g of naoh to make a 3.0 m solution using 250 ml of solvent.true < my choicefalse6. identify the solute: you have a .0195 m solution made from using 6.5 g of solute and 3 l of solvent. identify the solute by solving for molar weight.a. the solute is nacl because the molar weight is 58.43 g/mol < my choiceb. the solute is h2so4 because the molar weight is 98.06 g/molc. the solute is cacl2 because the molar weight is 111.11 g/mol
Answers: 1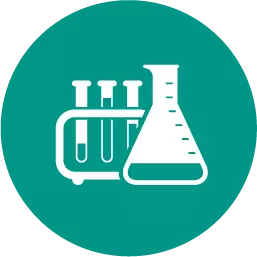 Chemistry, 22.06.2019 10:00
Which sentence about particles in matter is true? a. atoms are present in solids and liquids but not in gases. b. the particles of matter are in constant motion. c. the same kinds of atoms are found in different elements. d. when a solid changes to a liquid, the sizes of the particles change.
Answers: 1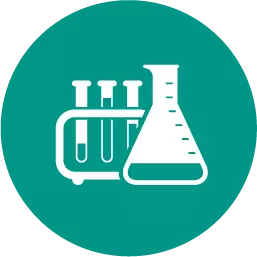 Chemistry, 22.06.2019 15:20
Which description best characterizes the motion of particles in a solid?
Answers: 2
The limiting reactant(s) appeared to be...