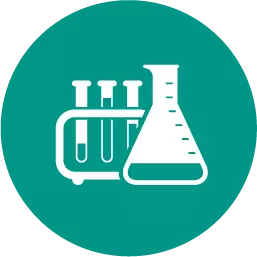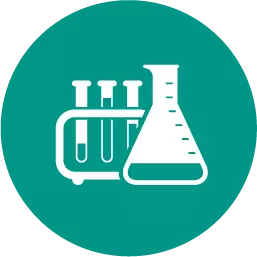 Chemistry, 22.06.2019 12:30
A50.0 ml sample of gas at 20.0 atm of pressure is compressed to 40.0 atm of pressure at constant temperature. what is the new volume? 0.0100 ml 0.325 ml 25.0 ml 100. ml
Answers: 1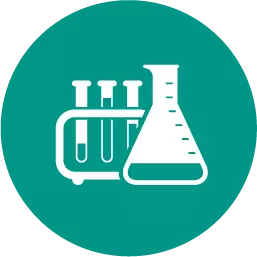 Chemistry, 22.06.2019 14:30
What type of reaction fuels the processes seen here?
Answers: 2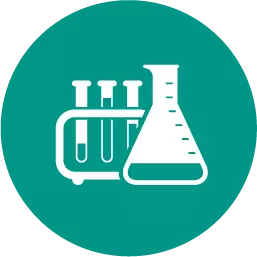 Chemistry, 22.06.2019 22:30
Why is it possible for different microorganisms to extract energy not only from carbohydrates and other biological molecules but from a large variety of substances?
Answers: 1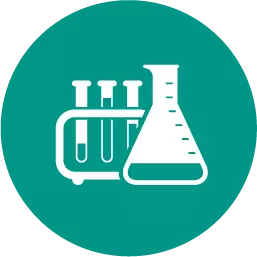 Chemistry, 23.06.2019 02:10
Detrimental the length of the object shown 1. 97.8mm 2. 97.80 mm 3. 97mm 4. 98mm
Answers: 2
8. how much enthalpy/heat is transferred when 0.5113gof ammonia (nh3) reacts with excess oxygen acco...