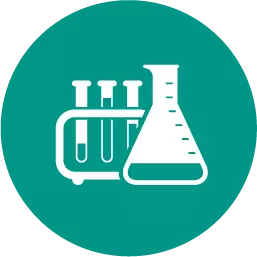 Remember to use the proper number of significant figures and leading zeros in all calculations. gelatin has a density of 1.27 g/cm³. if you have a blob of gelatin dessert that fills a 2.0 liter bottle, what is its mass? 2540 g2500 g3.9 x 10-43.937x 10-4​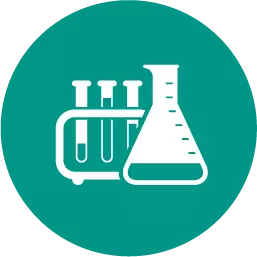 Chemistry, 21.06.2019 22:50
Which of the following ions has persuade noble-gas electron configurations?
Answers: 1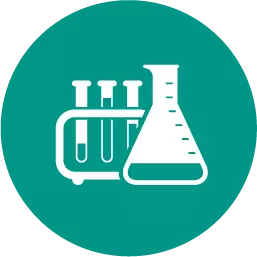 Chemistry, 22.06.2019 08:30
Which statement describes james chadwick's discovery.
Answers: 2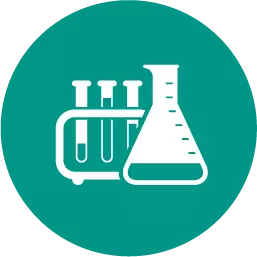 Chemistry, 22.06.2019 09:30
Apump contains 0.5 l of air at 203 kpa.you draw back on the piston of the pump, expanding the volume until the pressure reads 50.8 kpa. what is the new volume of the air pump
Answers: 2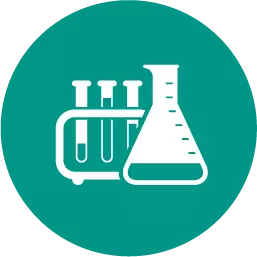 Chemistry, 22.06.2019 13:00
Asubstance is a good conductor of electricity which of the following best explains a probable position of the substance in a periodic table
Answers: 3
Remember to use the proper number of significant figures and leading zeros in all calculations. gela...