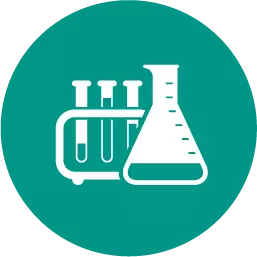 Given the table below, what is the chemical formula for a compound between rb and the nitrate ion no3 -1? nitrate ion no3 -1 phosphate po4 -3 sulfate so4 -2 acetate c2h3o2 -1 ammonium nh4 +1 chromate cro4 -2 carbonate co3 -2 dichromate cr2o7 -2 permanganate mno4 -1 sulfite so3 -2 rbno3 rb2no3 rb(no3)2 rb2(no3)3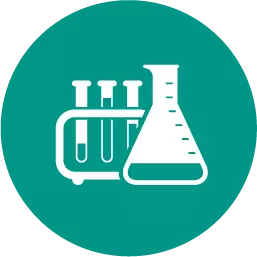 Chemistry, 21.06.2019 15:40
The volume of a gas is 1.088 l at 60.1°c and 1.03 atm. what volume will the gas occupy if the temperature is raised to 110.7°c at constant pressure?
Answers: 3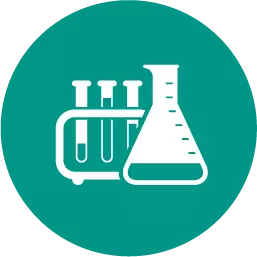 Chemistry, 22.06.2019 04:00
Asolution contains 225 g of sodium chloride, nacl, dissolved in enough water to make a 0.25 l of solution. what is the molarity of the solution?
Answers: 2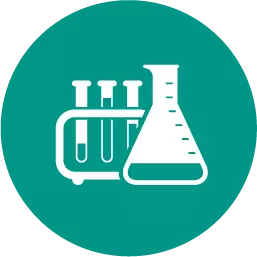 Chemistry, 22.06.2019 12:00
Solutions of sodium carbonate and silver nitrate react to form solid silver carbonate and a solution of sodium nitrate. a solution containing 3.50 g of sodium carbonate is mixed with one containing 5.00 g of silver nitrate. how many grams of sodium carbonate, silver nitrate, silver carbonate, and sodium nitrate are present after the reaction is complete?
Answers: 2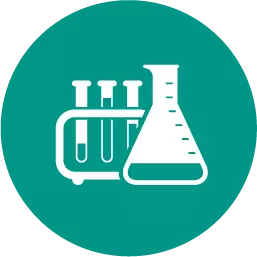 Chemistry, 22.06.2019 14:00
Anthracite is so hard and pure it is also referred to as a renewable resource metamorphic rock hot bituminous coal dirty fuel
Answers: 1
Given the table below, what is the chemical formula for a compound between rb and the nitrate ion no...