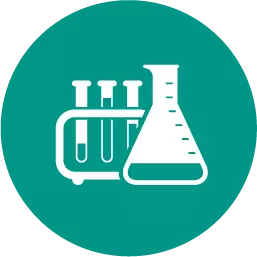 Which phrase best describes the rock's texture? 1.jagged grains 2.coarse grains 3.rounded grains 4.non-banded grains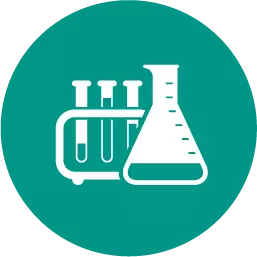 Chemistry, 22.06.2019 08:00
Straightforward questions answered in the powerpoint slidesreaction: heating the starting materials under refluxwhat does it mean to heat under reflux? why do we choose water as the reflux solvent? what are boiling chips used for? why do we put a condenser on top of the reaction? why do we add heat and let the reaction stir for 30 minutes? why do we add sulfuric acid to the reaction after it cools as opposed to when it's still hot? separation: filtration of precipitatewhy don't we do an aqueous and organic extraction in the separatory funnel? why do you rinse the salicylic acid on the filter with ice cold water? purification: recrystallization of salicylic acid (no hot filtration needed)what is the difference in the amount of room temperature water vs. boiling water needed to dissolve the salicylic acid (assume a 1.2 gram yield of salicylic acid)? remember, in the lab if you need x ml of boiling water to dissolve a solid, then you should add a little more (definitely no more than 1.5 times the theoretical amount) to ensure it doesn't recrystallize prematurely.analysis: melting point of salicylic acidwhat can you conclude if the melting point of the salicylic acid you just synthesized is 152-155oc and the 1: 1 mix of your product and "synthetic" salicylic acid is 151-154oc?
Answers: 1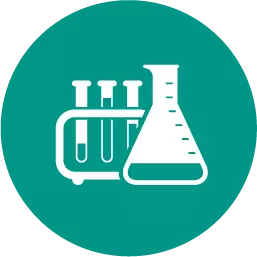 Chemistry, 22.06.2019 08:30
What method(s) do plants use to obtain nitrogen? select all that apply. absorb it from the atmosphere use bacteria to convert nitrogen to usable form obtain usable nitrogen compounds from the soil absorb nitrogen from water taken in at the roots
Answers: 3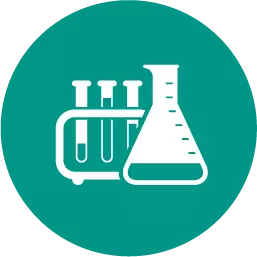 Chemistry, 22.06.2019 15:10
Chromosome 17 is made of over million base pairs.
Answers: 2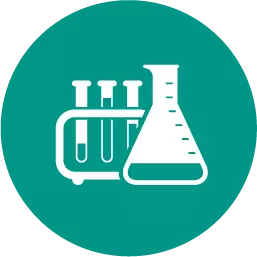 Chemistry, 22.06.2019 22:30
The vapor pressure of ethanol is 1.00 × 102 mmhg at 34.90°c. what is its vapor pressure at 61.61°c? (δhvap for ethanol is 39.3 kj/mol.)
Answers: 2
Which phrase best describes the rock's texture? 1.jagged grains 2.coarse grains 3.rounded grains 4....