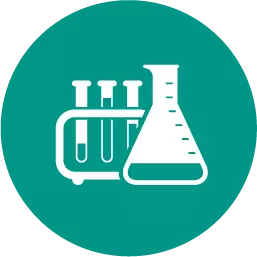 Place the following in order of increasing dipole moment. i. bcl3 ii. bf3 iii. bclf2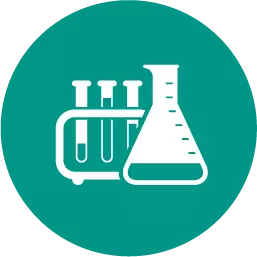 Chemistry, 21.06.2019 23:50
How does a scientist the government? a. the scientist tells people in society what to do. b. the scientist determines the policies that the government spends money on. c. the scientist provides unbiased information to the government. d. the scientist makes laws based on his or her research results.
Answers: 1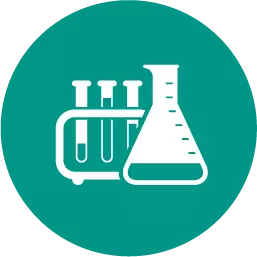 Chemistry, 22.06.2019 06:30
() how much energy is needed to melt 5 g of ice? the specific latent heat of melting for water is 334000 j/kg.
Answers: 3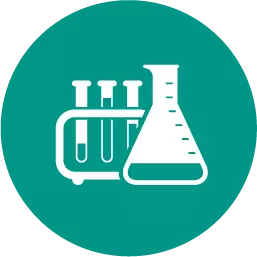 Chemistry, 22.06.2019 20:30
We are hoping to create 5.72 grams of glucose. the plant was given 4.75 liters of co2 and 2.81 g of h20. which reactant was the limiting reagent? how much excess mass did we have of the other reactant?
Answers: 2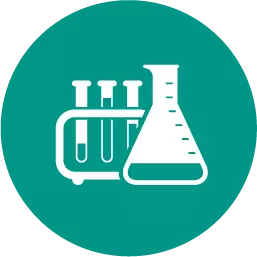 Chemistry, 23.06.2019 03:50
How many liters of oxygen gas, at standardtemperature and pressure, will react with 35.8 grams ofiron metal? 4 fe (s) + 3 o2 (g) → 2 fe2o3 (s)
Answers: 3
Place the following in order of increasing dipole moment. i. bcl3 ii. bf3 iii. bclf2...