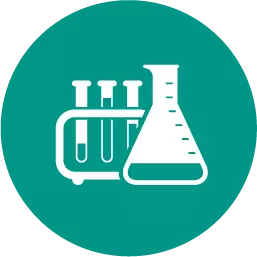 What is the H3O+ in a solution with pOH = 11.8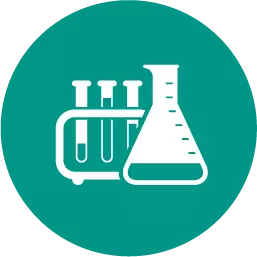 Chemistry, 21.06.2019 15:00
If a planet rotates 360 degrees during a 24 hour time period, what does that tell us about the planet? a. the middle of the planet is in darkness b. the seasons on the planet vary every day. c. the planet runs on a 12-hour time clock. d. the temperature on the planet varies daily.
Answers: 1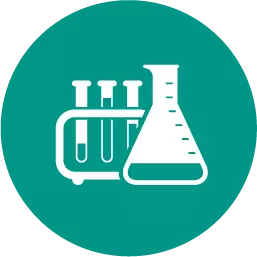 Chemistry, 22.06.2019 02:20
Calculate the molarity of 48.0 ml of 6.00 m h2so4 diluted to 0.250 l .
Answers: 1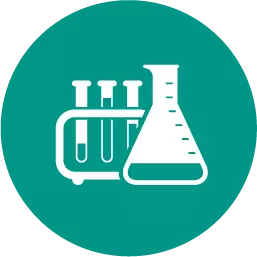 Chemistry, 22.06.2019 03:00
Analysis of a compound composed of iron and oxygen yeilds 174.86 g of fe and 55.14 g of o what is the empirical formula
Answers: 3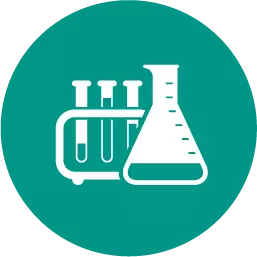 Chemistry, 22.06.2019 07:20
Why does his teacher ask him to balance the equation by including the correct coefficient
Answers: 1
What is the H3O+ in a solution with pOH = 11.8...