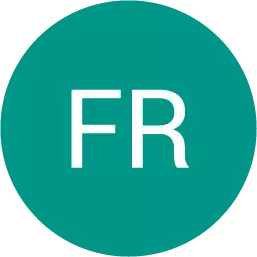 Complete each sentence with the appropriate form of the adjective. nous parlons avec nos amies (algérien). vous êtes une étudiante (poli). les professeurs de français sont (intéressant). c'est une actrice (mexicain). il y a trois étudiantes (anglais) à l'université. sophie et annabelle ne sont pas (patient). c'est un copain très (sociable). nous sommes au café avec des amis (sénégalais). il adore la cuisine (espagnol). il y a des étudiants (sympathique) ici. c'est une musicienne (timide). il aime la musique (français).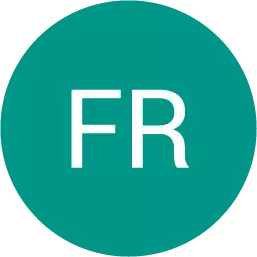 French, 22.06.2019 06:30
Respond to the following questions based on what you read in the la lecture about sylvie in her email. réponds aux questions avec des phrases complètes. comment s'appelle la jeune fille? où habite-t-elle? pourquoi est-ce qu'elle habite là-bas? comment va-t-elle à l'école? où est-ce que sa famille voyage pendant l'été? comment vont-ils là-bas? sylvie's email: je m'appelle sylvie dupont et j'habite aux etats-unis parce que mon père travaille à new york. ici, à new york, il y a beaucoup de formes de transport à utiliser. on peut aller en ville en métro ou en voiture ou même à pied si on veut. je vais à l'école chaque jour en bus, comme tu vois sur la photo. quand ma famille voyage en france chaque été, nous voyageons en avion. là, nous rendons visite à nos amis et à notre famille pendant les grandes vacances d'été. nous restons là pendant quatre semaines quelquefois parce que c'est cher de voyager là-bas et nous voulons passer beaucoup de temps là quand nous y sommes. qu'est-ce que tu fais pendant les vacances? tu aimes voyager?
Answers: 2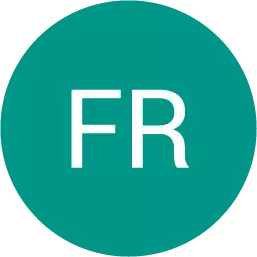 French, 25.06.2019 07:00
French ! translate this sentence to french (use est-ce que): i know those two churches. which one do you (your boss) attend?
Answers: 2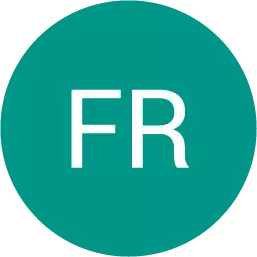 French, 26.06.2019 20:30
Hockey is extremely popular in quebec. a: true b: false
Answers: 1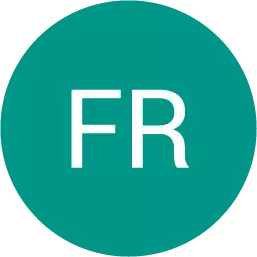 French, 28.06.2019 13:00
Grammar check ! i will mark brainliest. j'aime les food et ton animals. (i like the food and animals) ma animal un préfére est un tigre. (my preferred animal is a tiger) les tigres sont orange avec des rayures noires. (tigers are orange with black stripes.) ils yeux sont généralement bruns. (their eyes are usually brown.) les pattes de tigres ont des griffes. (tigers paws have claws.) ils ont aussi des queues. (they also have tails.) les tigres vivent dans la jungle et dans les régions enneigées. (tigers live in the jungle and snowy regions.) le zoos ont aussi des tigres. (zoos also have tigers.)
Answers: 2
Complete each sentence with the appropriate form of the adjective. nous parlons avec nos amies (alg...