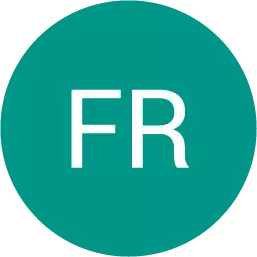 It's french one again! can someone me , i very much appreciated!fill in the blank with the correct form of the adjective. la vendeuse vend de . -belles petites -belle petites -beaux petits -beaux petites fill in the blank with the correct form of the adjective. henri a de pieds; il porte de chaussettes. -grands, grands -grands, grandes -grandes, grandes -grand, grande fill in the blank with the correct form of the adjective. regarde ma jupe! -nouvelle -nouvel -nouveau -nouvelles fill in the blank with the correct form of the adjective. cet homme est un ami de mon grand-père. -vieux -vieille -vieil -vieu fill in the blank with the correct form of the adjective. patrick a deux chapeaux. -nouveaus -nouveau -nouvels -nouveaux put the following adjectives in the right place in the following sentence. adjectives: trois, grands, bleus jaimee achè -trois grands jeans bleus. -trois bleus jeans grands. -grands bleus jeans trois. -trois grands bleus jeans. put the following adjectives in the right place in the following sentence. adjectives: belle, blanche elle regarde la -belle maison blanche -belle blanche maison -blanche maison belle -maison belle blanche put the following adjectives in the right place in the following sentence. adjectives: beau, bleu regarde le -bleu ciel beau -beau bleu ciel -beau ciel bleu -bleu beau ciel choose the best translation of the following sentence. carla is wearing a red dress. -carla porte une robe rouge. -carla porte une rouge robe. fill in the blank with the correct form of the adjective. wes est un garçon. -vilain -vilaine -vilains -vilaines fill in the blank with the correct form of the adjective. c'est ma voiture. tu l'aimes? -nouveau -nouvel -nouveaux -nouvelle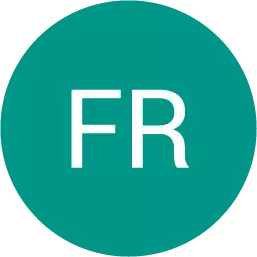 French, 22.06.2019 02:00
Answer these questions, ill give brainliest : )
Answers: 2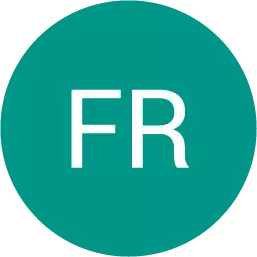 French, 23.06.2019 08:30
Écoutez la date et écrivez la date que vous entendez. en( blank) , les femmes ont le droit de voter en france. fill in the blank
Answers: 2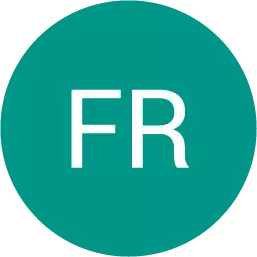 French, 23.06.2019 09:10
Need this translated in french asap ! last week was lots of fun. on monday i attended class and did my homework then left for the beach with friends. on tuesday i went to chapman university to take a tour of the campus, then i had coffee with friends. on wednesday i did my class work then went out to see a movie. on thursday i went to the beach like i had on monday. after my friends got out of school on friday we drove around the city and went to the mountains to watch the sunrise.
Answers: 2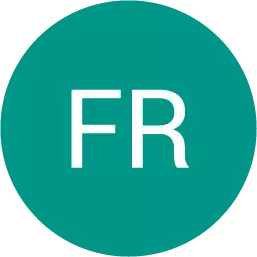 French, 24.06.2019 10:30
Answer these questions in complete sentences in french à qui est le livre? (moi) à qui est le drapeau? (adrien et andré) à qui est l'ordinateur? (nous) à qui est la télé? (elle) à qui est le sac? (toi)
Answers: 2
It's french one again! can someone me , i very much appreciated!fill in the blank with the correct...