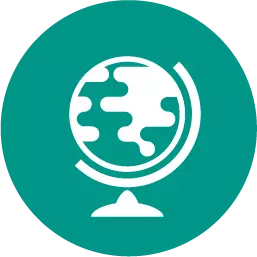 What do historians study when attempting to make connections between ancient civilizations and world cultures of today? a. birth rates b. nuclear families c. death rates d. cultural hearths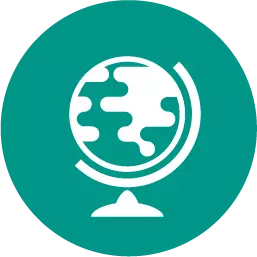 Geography, 21.06.2019 18:00
What is most likely to cause someone to fall overboard?
Answers: 1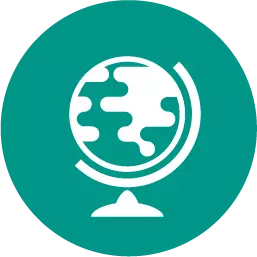 Geography, 22.06.2019 01:30
Which objects allow humans to access groundwater? check all that apply.
Answers: 1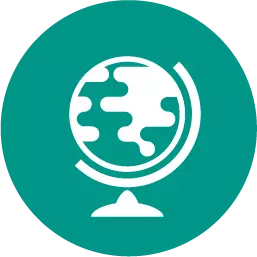 Geography, 22.06.2019 02:00
(1) which phrase describes an important agricultural change that occurred during the mississippian period? (a) first cultivation of wild grains (b) expansion of marsh elder farming (c) spread of corn agriculture (d) gathering of nuts and berries (2) which group of native americans use northwestern arkansas as it's traditional hunting grounds? (a) osage (b) quapaw (c) woodland (d) caddo
Answers: 2
What do historians study when attempting to make connections between ancient civilizations and world...