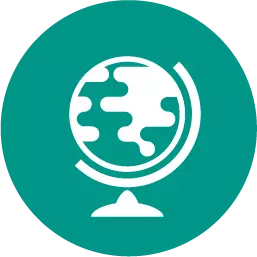 Which of the following types of nonrenewable fuel sources requires the storage of radioactive waste? a. coal b. nuclear c. solar d. oil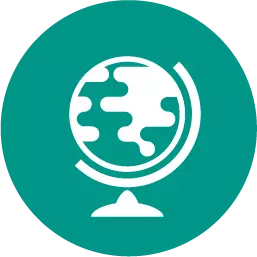 Geography, 22.06.2019 10:30
What is the result of the greenhouse effect? a. heat is deflected from the atmosphere. b. heat is released from the atmosphere. c. heat is kept in the atmosphere. d. plants are able to grow in the tropics where the air is the heaviest.
Answers: 2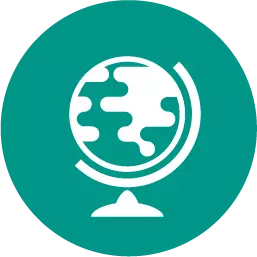 Geography, 22.06.2019 10:40
In which type of economy do the forces of supply and demand typically drive prices? a. a market economy b. a traditional economy a planned economy d. a command economy select the best answer from the choices provided. 0 0 em oo 0 0
Answers: 1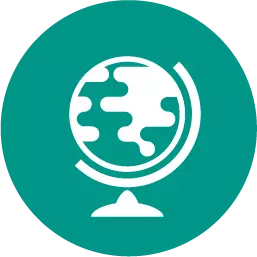 Geography, 22.06.2019 22:00
Why have the countries of the region had difficulty establishing democratic governments in recent years? choose all answers that are correct b is also correct i need to know if theres any morecommunists have overtaken the countries of the caucasus region. the soviets established national borders in the region without considering the location of ethnic groups. fighting continues between armenia and azerbaijan over the nagorno-karabakh region. civil war between communists and islamic groups in tajikistan resulted in thousands of deaths and refugees are forced to flee. in a test!
Answers: 1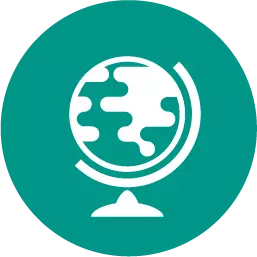 Geography, 23.06.2019 03:00
I'm his published 95 theses,martin luther protested against? a-the selling of indulgences within the catholic church b-the belief in predestination c-the worshipping of statues of saints d- the catholic church focus on faith as the sole means of salvation
Answers: 2
Which of the following types of nonrenewable fuel sources requires the storage of radioactive waste?...