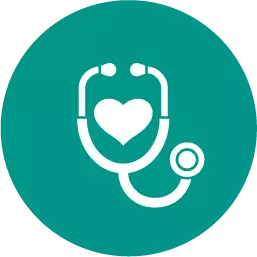 Which is an example of a drug–nutrient interaction? a. bacterial overgrowth b. changes in absorption c. decreased sense of smell d. poor appetite e. reduced acuity of taste sensation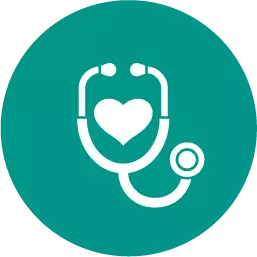 Health, 22.06.2019 02:10
Which action is characterized of mental illness 1.brushing teeth every hour because ones mouth feels dirty ? 2. forgetting to eat breakfast on a busy day? 3.crying three days over a relationship breakup? 4.feeling embarrassed about going to school after failing in front of friends?
Answers: 1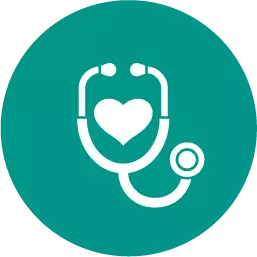 Health, 22.06.2019 15:00
Iwill mark you brainlest if you answer this question
Answers: 2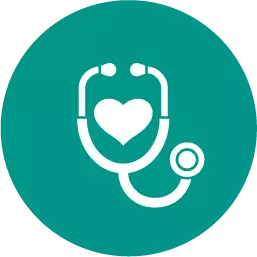 Health, 23.06.2019 18:00
When does the american college of obstetrics and cynecology (acog) recommend young women to have their first appointment with a gynecologist
Answers: 1
Which is an example of a drug–nutrient interaction? a. bacterial overgrowth b. changes in absorptio...