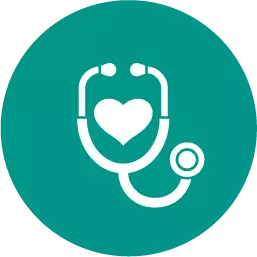 Select two risk factors for self-harming behavior. a. having high self-esteem b being a teenager or young adult c. being female d. having never abused drugs or alcohol i know its going to be something funny and i'm gonna feel dumb asking it but its for my final test of the semester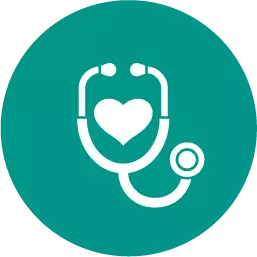 Health, 22.06.2019 15:30
Explain why clients become self -sufficient is important.
Answers: 2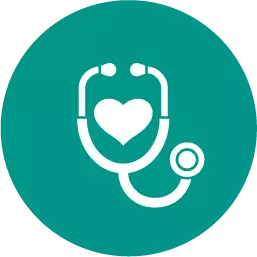 Health, 22.06.2019 23:30
Which of the following is not a symptom of chronic fatigue syndrome
Answers: 1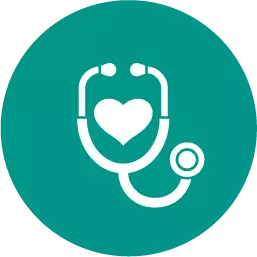 Health, 23.06.2019 02:30
In the 2010 ncaa men's lacrosse annual meeting, a rule change regarding "get it in/keep it in" was added to what section?
Answers: 2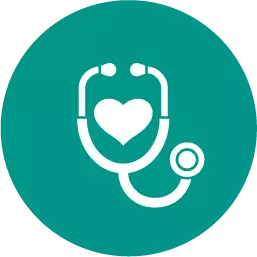 Health, 23.06.2019 11:30
L2.4.2 test (cst): fitness and nutritionquestion 15 of 203.pointsidentify the nutrient that kale and other leafy greens contain in significantamounts.o a. fatsob. oilso c. vitamin b12o d. folate​
Answers: 1
Select two risk factors for self-harming behavior. a. having high self-esteem b being a teenager or...