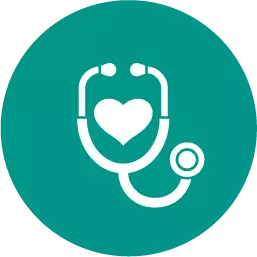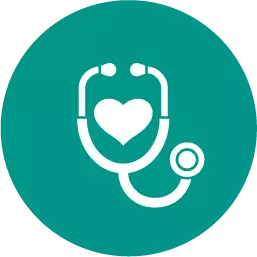 Health, 21.06.2019 23:00
What can i to to stop my period cramps​ cause my pillow ain't me rn
Answers: 1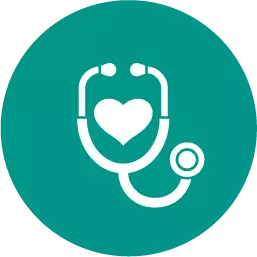 Health, 22.06.2019 12:20
Energy needs, in total kilocalories per day, are greater during than any other time of life. a.childhood b.infancy c.adulthood d.adolescence
Answers: 1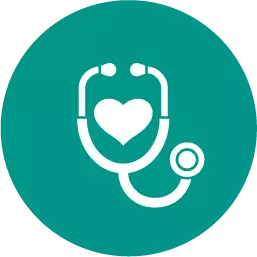 Health, 22.06.2019 16:00
Meg is moderately active and completes 30minutes of daily activity above the baseline level. based on the chart, which activity will not increase megs physical fitness?
Answers: 1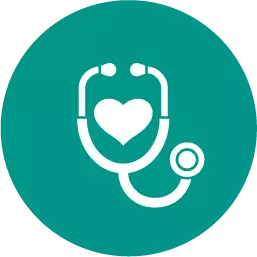 Health, 22.06.2019 17:00
4. decision trees are organized through a series of choose one answer. a. tiers b. the cut/dry method invented by the university of madagascar c. disorganized webs
Answers: 1
Aperson charged with dui is often viewed by society as reckless and selfish the record of the offens...