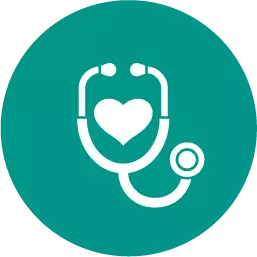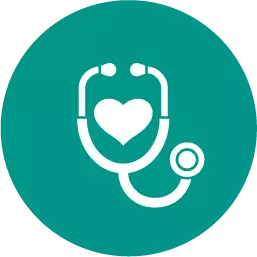 Health, 22.06.2019 11:40
Askateboarder falls and lands directly on his buttocks and lower back. he does not feel much pain and continues skating. after a couple of days he begins experiencing right hip pain and notices his right foot and leg are rotated to the right. a doctor diagnoses a muscle spasm. which of the following muscles is most likely causing the leg and foot rotation? a. quadratus lumborum b. tibialis posterior c. piriformis d. adductor longus e. sacrospinalis
Answers: 1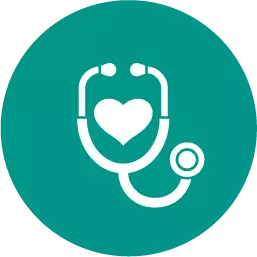 Health, 22.06.2019 23:30
Group of genes that encode molecules found in all body cells, creating a biochemical "fingerprint" that serves as the "id" for cells so that they are marked as "self" a) deoxyribonucleic acid (dna) b) entry inhibitors c) major histocompatibility complex (mhc) d) non-nucleoside reverse transcription inhibitors (nnrtis)
Answers: 2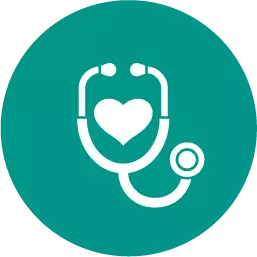 Health, 23.06.2019 01:10
Which type of rehabilitative care would most likely use strength-training equipment?
Answers: 1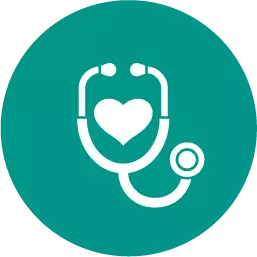 Health, 23.06.2019 04:31
If you already know that the infectious agent was either a viroid or a prion, which method(s) listed above would allow you to distinguish between these two possibilities? a) i onlyb) ii onlyc) iv onlyd) either i or iv
Answers: 2
Which advantage do parents who wait to have children enjoy? more energy clearer goals stronger marr...