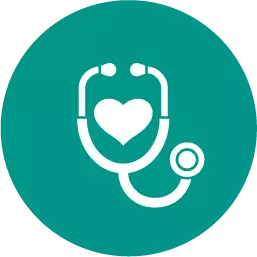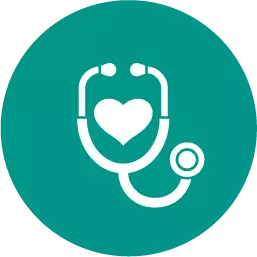 Health, 23.06.2019 03:00
Asoccer mom is driving her 75 year old grandmother and her 9 year old daughter home after the game. the grandmother and daughter were both in the back seat and both were wearing their seat belts. a car ran a red light in front of them, causing them to t-bone that car on the passenger side. fortunately there were no serious injuries, but the grandmother did sustain several rib fractures. the mother, daughter and driver of the at-fault car were shaken up but unhurt. what are some possible reasons that the grandmother sustained rib fractures while the other victims did not?
Answers: 2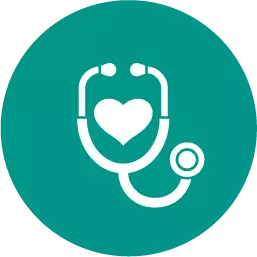 Health, 23.06.2019 14:00
Using the tabular list of the icd-10-cm, verify both the codes you identified in the index for the residual condition and the cause of the residual condition. follow any instructional notes that apply to this statement. list both codes assigned for the statement
Answers: 3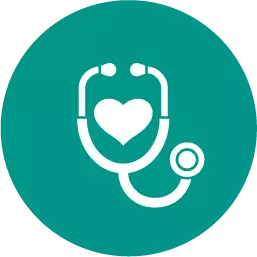 Health, 23.06.2019 14:20
China was the world's leading steel producer in 2006. what changes would you expect to be taking place in china? ​
Answers: 2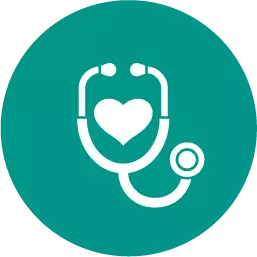 Health, 23.06.2019 17:40
Joni is evaluating her relationship with a peer. which characteristic indicates that she has a healthy relationship with that peer? she knows that her peer has a tendency to lie. she has concerns about how her peer dresses. she tends to break curfew when she is with her peer. she is able to calmly discuss issues with her peer.
Answers: 1
Some friends want to a teen who is dealing with distress. what should they do to provide support?...