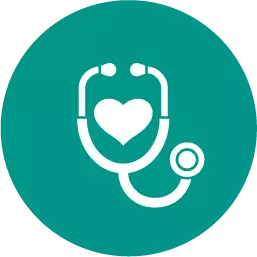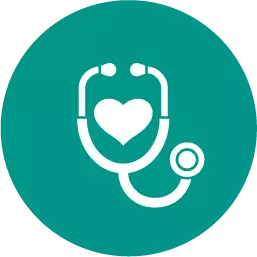 Health, 22.06.2019 11:00
Anne is 60 years old and rather frail. she fractured her forearm while playing with her grandson. that was two months ago, but her arm is still in a sling. which disease is she likely suffering from?
Answers: 2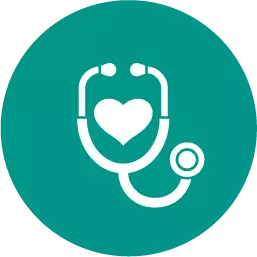 Health, 23.06.2019 07:00
Which is an example of a drug–nutrient interaction? a.bacterial overgrowth b. changes in absorption c. decreased sense of smell d. poor appetite e. reduced acuity of taste sensation
Answers: 1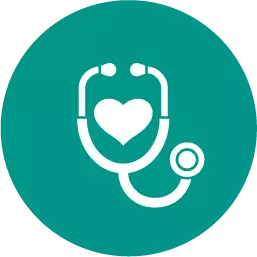 Health, 23.06.2019 07:50
List several ways that negative life events (death in the family, being laid off, etc) may affect your physical health.
Answers: 2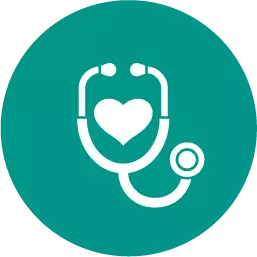 Health, 23.06.2019 11:30
About how many individuals in the us go bankrupt each year due to medical bills?
Answers: 1
Which action encourages homophobia? tolerating others' opinions welcoming someone into a group resp...