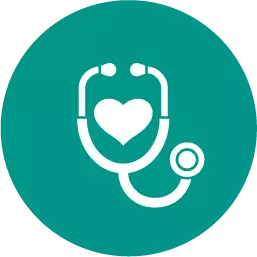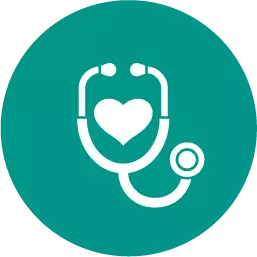 Health, 21.06.2019 17:30
What are phobias? and what are 5 common phobias that people have?
Answers: 2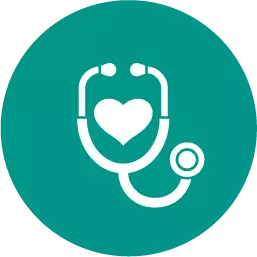 Health, 22.06.2019 03:00
Megan is a three-year-old girl. every day, her nanny tells her a story. when her parents get home from work, megan tries to tell them the story. however, she can only retell a few parts of each story. she speaks in short sentences and often plays imaginary games. which type of developmental change is megan experiencing? a. social b. emotional c. physical d. cognitive
Answers: 2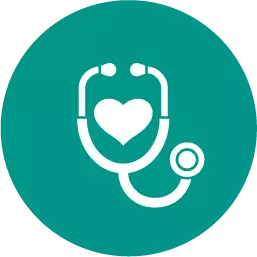 Health, 22.06.2019 07:00
Which term defines one's age as measured in years? chronological age biological age social age mental age
Answers: 1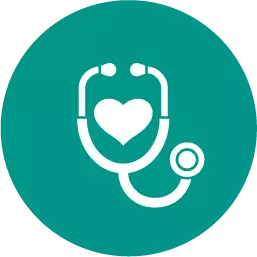 Health, 22.06.2019 09:30
Calvin is a 12-year-old boy. due to pressure from his friends, he has started consuming certain toxic materials that are addictive and harmful. calvin is a victim of what type of abuse? a. sexual b. substance c. physical d. emotional
Answers: 2
Identify two long-term effects of bulimia a. gum disease b. healthy body composition c. fatigue d....