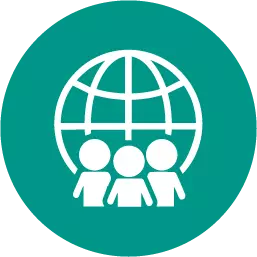 Most people in africa who farm or herd for a living do it at the subsistence level. this means that a. they produce most of their crop or livestock for export to other countries b. they earn more than the national average, and they can afford to live in nice homes and buy all they need to survive c. they produce only enough to feed their family, and they have little left over to sell at a market d. they produce goods that are sold for cash, and they buy all of their food and other things needed to survive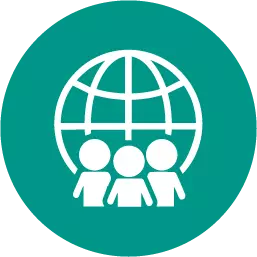 History, 21.06.2019 22:30
What is the name for the main idea behind the settling of western lands by americans in the early-1800s?
Answers: 3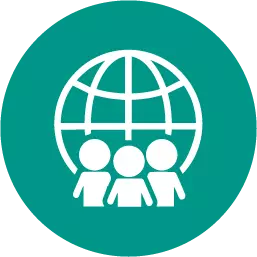 History, 21.06.2019 23:30
The north was victorious in the battle of bull run true or false
Answers: 1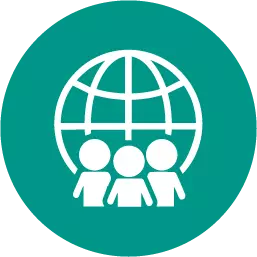 History, 22.06.2019 04:30
Which man believed that african americans should actively fight for the rights they deserve, even if they put their lives in danger?
Answers: 1
Most people in africa who farm or herd for a living do it at the subsistence level. this means that...