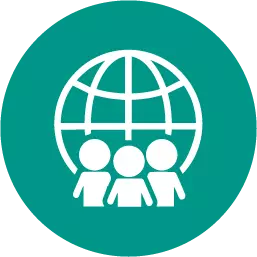 Which describes a colony created by a grant of land from a monarch to an individual or family? a. proprietary colony b. crown colony c. fundamental colony d. royal colony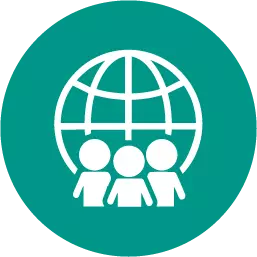 History, 21.06.2019 18:30
How did many americans respond to the labor strikes of 1919? a.) many felt the strikes were started by communists. b.) many were sympathetic to the demands of labor unions. c.) many thought the government should not intervene.
Answers: 1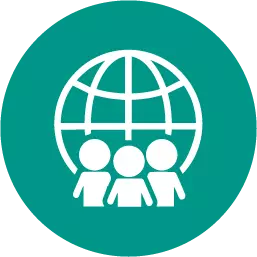 History, 22.06.2019 04:00
Which of the following cultures were among the earliest known inhabitants of north america? a) mayab) incac) anasazi d) olmec
Answers: 2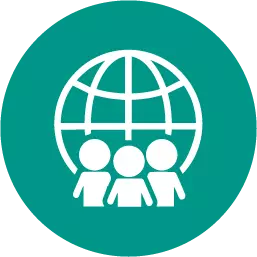 History, 22.06.2019 04:00
How did the protestant reformation and scientific revolution advance individualism and liberal reforms?
Answers: 2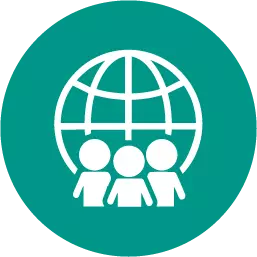 History, 22.06.2019 13:00
1. which of the following does the image below represent? 1st pic a. the ccc b. the bonus march c. the banking crisis 2. which of the following new deal programs provided this worker with a job? think of which one most applies to the building and construction of things. 2nd pic a. the federal deposit insurance corporation b. the securities and exchange commission c. the tennessee valley authority
Answers: 1
Which describes a colony created by a grant of land from a monarch to an individual or family? a. p...