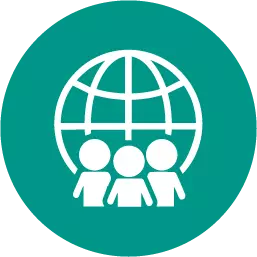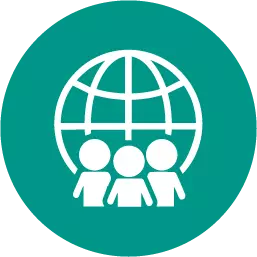 History, 21.06.2019 17:30
What method did party bosses use to maintain the power of their political machines?
Answers: 1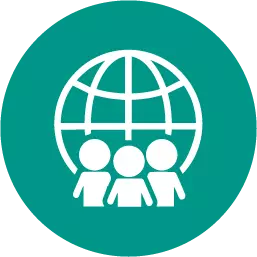 History, 21.06.2019 19:00
In an economic downturn, what can happen in countries that depend on high taxes to fund social programs?
Answers: 3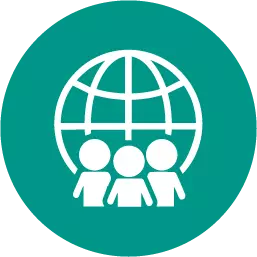 History, 21.06.2019 23:30
Which sentence best explains how steam power changed agriculture in england between 1810 and 1850? a. farmers started using steam-powered machines to spray chemical fertilizers and pesticides. b. livestock farmers began using steam-powered machines to milk cattle and shear sheep. c. steam-powered railways transport and sell agricultural produce far from where it was grown. d. steamships to transport large numbers of people from the united states to english farms.
Answers: 2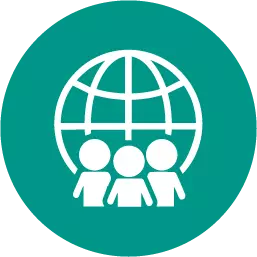 History, 22.06.2019 01:00
Using the prompt, which ideas are most influenced by the petition of right? a) common law b) bill of rights c) divine right of kings d) declaration of independence
Answers: 1
Under which dynasty was hinduism most widely practiced? a. persian b. kushan c. mauryan d. gupt...