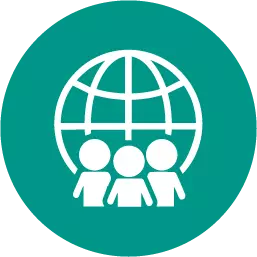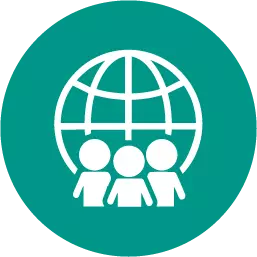 History, 21.06.2019 16:00
Why was the battle of bulge an important point in the war ?
Answers: 2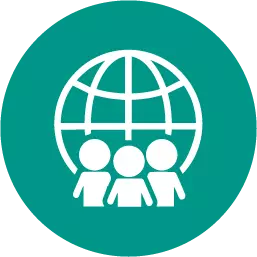 History, 21.06.2019 20:30
Who is the plaintiff in united states vs lopez
Answers: 1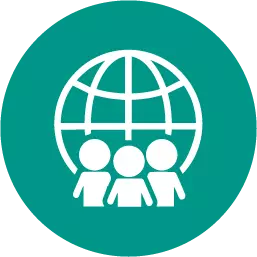 History, 21.06.2019 22:20
This is a picture of workers in a factory. why was this picture most likely taken? to advertise that kids could get jobs to expose the horrors of child labor to show pride in children at work to show that night workers were needed o
Answers: 1
Claude monet cut off part of his ear before spending time in an asylum. true or false?...