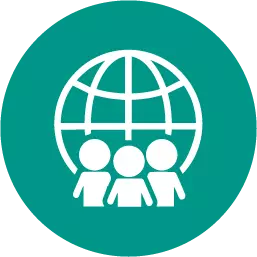 Why did the author most likely use the words 'a thin veil' to describe how crimes are covered up? a) to emphasize the face of the savages b) to show the darkness of the nation's sin c) to show how obvious the hypocrisy of religious slaveowners appeared to everyone d) to inform readers that slave owners used veils to cover the eyes of slaves when they transported them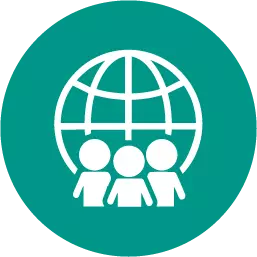 History, 21.06.2019 18:50
How did critics view the judicial reform bill under roosevelt? they thought that it would weaken the presidency and strengthen the court. they felt that it was an attempt to gain influence on the supreme court. they viewed it as a way to take power away from the government and give it to the people. they thought that it would bring an end to the programs created by the new deal.
Answers: 1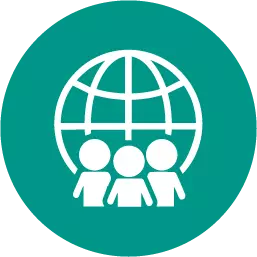 History, 21.06.2019 20:20
6. how did trade with the venetians contribute to the fall of the byzantine empire?
Answers: 3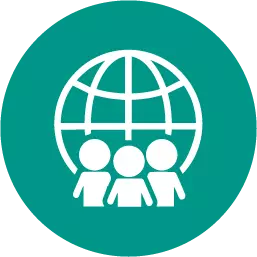 History, 21.06.2019 23:00
Why did roosevelt support a europe first strategy even though it had been japan that had first attacked the us
Answers: 3
Why did the author most likely use the words 'a thin veil' to describe how crimes are covered up? a...