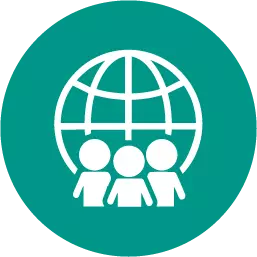 Identify the italicized figure of speech. when i consider how my light is spent, e're half my days, in this dark world and wide, and that one talent which is death to hide, lodg'd with me useless, though my soul more bent to serve therewith my maker, and present [ 5 ] my true account, least he returning chide, doth god exact day labour, light deny'd, i fondly ask; but patience to prevent that murmur, soon replies, god doth not need either man's work or his own gifts, who best [ 10 ] bear his milde yoak, they serve him best, his state is kingly. thousands at his bidding speed and post o're land and ocean without rest: they also serve who only stand and waite. a. metonymy b. understatement c. hyperbole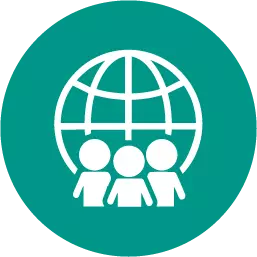 History, 21.06.2019 22:30
Type the corect answer in the box.there were many causes of the enlightenment. however, a particular revolution played an important role in its development. this revolution was a result of discoveries made by scientists such as isaac newton and galileo galilei. they dug deep into the realms of science to discover new laws of physics and decipher the mysteries of the universe. the revolution refuted the claims of the catholic church about the position of earth in the solar system.this revolution is called what?
Answers: 1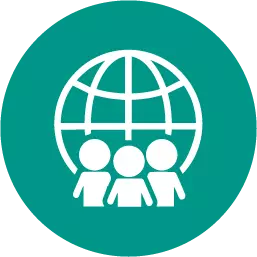 History, 21.06.2019 23:20
The most influential immigrant group in texas came from
Answers: 1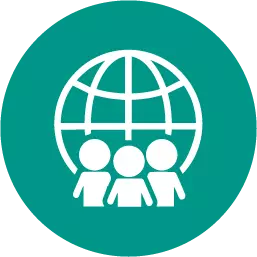 History, 22.06.2019 04:00
What were some of the new consumer appliances that americans could purchase in the 1920s
Answers: 1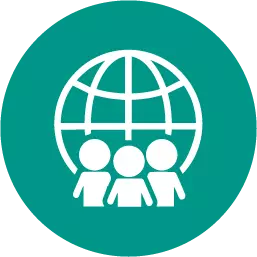 History, 22.06.2019 05:00
How did president wilson compensate for the reduced government income resulting from his lowering of tariffs? a. he taxed businesses b. he charged federal interest on loans c. he cut government expenses d. he created an income tax
Answers: 2
Identify the italicized figure of speech. when i consider how my light is spent, e're half my days,...