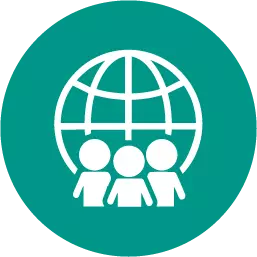 Which of the following first brought the republican party into power? abraham lincoln's reelection in 1864 abraham lincoln's election in 1860 the ratification of the thirteenth amendment in 1865 the end of jim crow laws in the 1950s and 1960s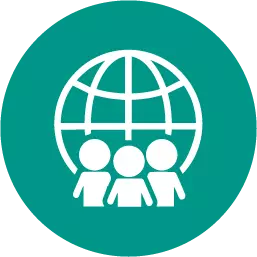 History, 22.06.2019 05:00
Astorage company rents square storage units by the area of the unit. which graph shows the relationship between the area (x) of a storage unit and the length of its side (y)?
Answers: 2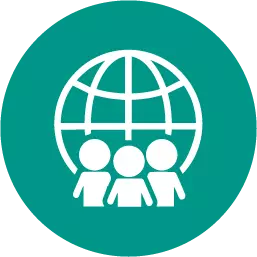 History, 22.06.2019 07:00
Which is a result of the free exercise clause? parents can prevent their children from being vaccinated. people with a religious objection to military service cannot be drafted. businesses that sell religious materials can be open only on sundays. amish children do not have to attend school past the eighth grade.
Answers: 1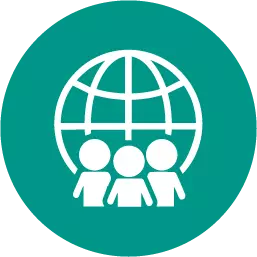 History, 22.06.2019 07:10
One of the norms in the village was to meet at the town square on fridays for a community dinner and dance. the underlined word in the sentence above is best defined as a
Answers: 2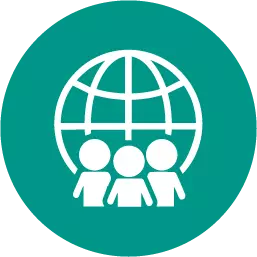 History, 22.06.2019 11:10
What does it mean to say the united states has a federal system of government
Answers: 1
Which of the following first brought the republican party into power? abraham lincoln's reelection...