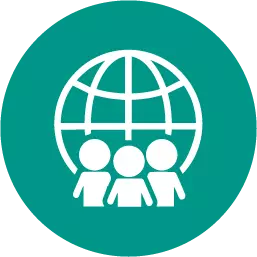 The rise of sikhism during the mughal empire's reign most illustrates which idea? a. the mughal empire's early attempts to abolish all religions other than islam ultimately failed. b. interactions between islam and hinduism led to significant changes in mughal society. c. ideas and beliefs from europe undermined mughal social stability as the empire declined. d. poor citizens resented the mughal empire's lavish spending on temples and mosques. need right now plzz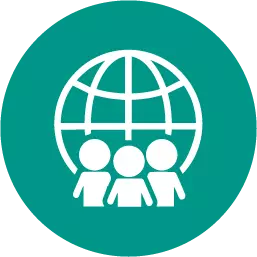 History, 22.06.2019 00:20
Before the invention of the loom in 1785, textile manufacturing was: a) regulated under the guild system. b) performed by children working in factories. c) produced in rural cottages under a putting-out system. d) conducted by british colonists overseas.
Answers: 1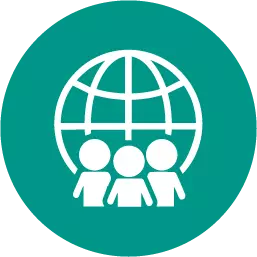 History, 22.06.2019 02:00
Whose plan centered on keeping the federal budget balanced, instituting tax cuts, and developing public works projects?
Answers: 1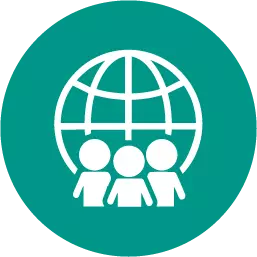 History, 22.06.2019 04:00
Why is the sons of liberty a difficult group to describe ?
Answers: 2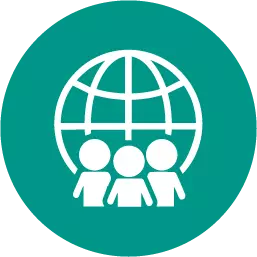 History, 22.06.2019 04:00
70 ! to reinforce your understanding of the early days of the great depression, take the perspective of president herbert hoover. from his perspective, write three to five sentences that develop and expand on the following topic sentence: i believe the best way to end the great depression is . .
Answers: 2
The rise of sikhism during the mughal empire's reign most illustrates which idea? a. the mughal em...