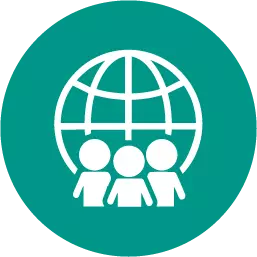 What shows the broad geographic impact of an event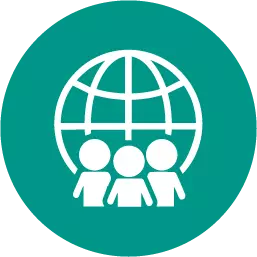 History, 21.06.2019 21:30
Ineed to write an essay about harriet tubman
Answers: 2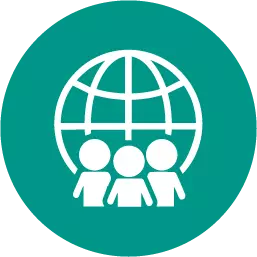 History, 22.06.2019 00:00
-what is one question you might ask after reading the fred munguia's story?
Answers: 2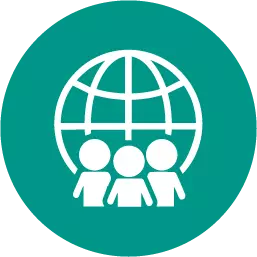 History, 22.06.2019 02:50
The devahrime system was created in order to : a. promote the expansion of sikhism in the ottoman empire b. illuminate the influence of christianity in the ottoman empire c. create trade relationships between the ottoman and mughal empires d. provide the ottoman empire with trained professional soldiers
Answers: 3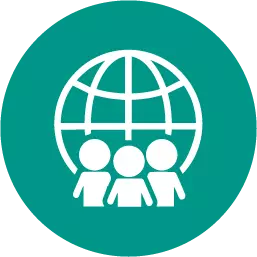 History, 22.06.2019 07:00
The u.s. government has three branches: executive, judicial, and legislative. each branch plays a different role in making sure laws are passed, enforced, and applied fairly in accordance with the united states constitution. which idea does this scenario best represent?
Answers: 1
What shows the broad geographic impact of an event...