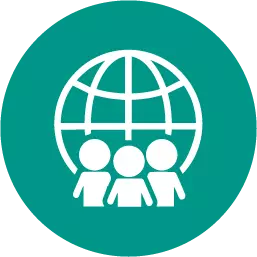 "his majesty having nothing so much at heart as to improve the great and important advantages gained the last campaign in north america; & not doubting that all his faithful & brave subjects there will continue most cheerfully to cooperate with…completing the reduction of all canada…, i am commanded to signify to you the king's pleasure that you do forthwith use your utmost endeavors and influence with the council and assembly of your province to induce them to raise…at least as large a body of men as they did for the last into canada, in order to reduce montreal & all other posts belonging to the arms, ammunition & at the king's the future safety and welfare of america are so nearly concerned, & the king doubts not from your known fidelity and attachment that you will employ yourself with the utmost application & dispatch, in this promising & decisive fight." - william pitt, in a signed letter to the "governor & company of connecticut" (1760)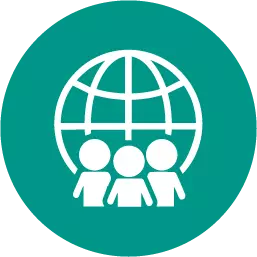 History, 21.06.2019 22:30
What is the name for the main idea behind the settling of western lands by americans in the early-1800s?
Answers: 3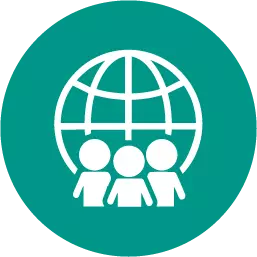 History, 21.06.2019 23:20
The most influential immigrant group in texas came from
Answers: 1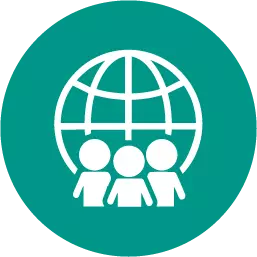 History, 22.06.2019 03:30
What were copernicus's ideas about the order of the universe deemed to be dangerous to church thinking? (5 points) a.the church was invested in the idea that the earth was at the center of the universe b.copernicus was developing a new religion that would challenge the church c.the church feared his ideas threatened their control of european universities d.copernicus was a follower of luther and therefore could not be trusted
Answers: 1
"his majesty having nothing so much at heart as to improve the great and important advantages gained...