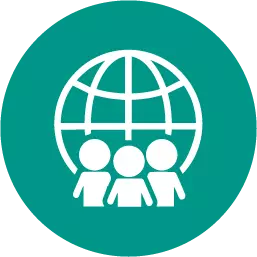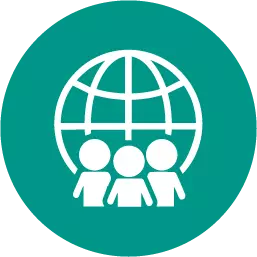 History, 21.06.2019 20:00
What was one of the difficulties adams faced as president? a. european countries were trying to move back in on u.s. lands b. possible war with england; fighting between political parties c. problems with spain; trade disputes with russia d. census issues; problems with selecting a new capital
Answers: 2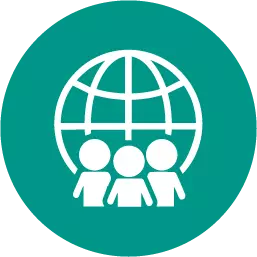 History, 21.06.2019 23:30
Explain how the roles of both working class and middle and upper class women changed during the industrial revolution. how did those changes lead to the women's rights and suffrage movements?
Answers: 2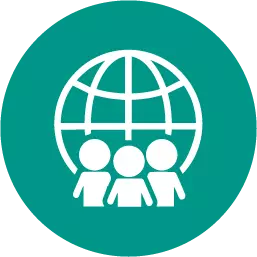 History, 22.06.2019 04:10
Look at the graph. where p is price and q is quantity, what might cause a move from b to a?
Answers: 1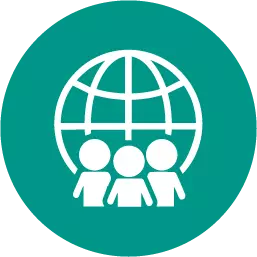 History, 22.06.2019 06:50
Which of the following was not a result of the industrial revolution in europe? a. the rise of a middle class b. the urbanization of europe's society advances in agriculture and industry d. the decline of europe's large cities
Answers: 2
1. why might the various forts have been built at their geographic locations? 2. which forts belong...