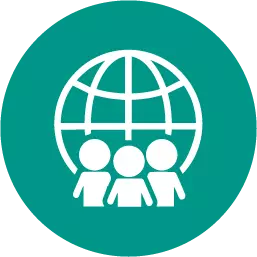 On what policy did william jennings bryan base his candidacy for president? a. an eight-hour work day b. easy money c. direct election of us senators d. sound money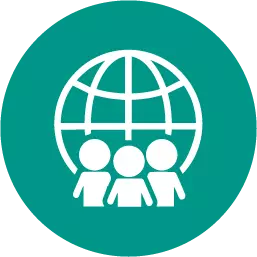 History, 21.06.2019 20:00
The southern states were unhappy with reconstruction. they saw it as punishment by the_? . they were also against_? 2_ , as shown by the black codes. ? 1 ? 2 radical republicans providing equal rights to men and women democrats providing blacks the right to vote moderate republicans providing women us citizen ship
Answers: 3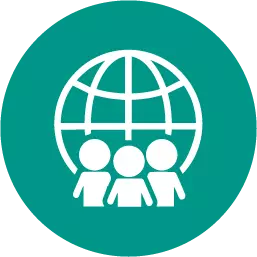 History, 21.06.2019 20:30
Match each treaty with its description. treatys- a the munich agreement b the pact of steel c the molotov-ribbentrop pact descriptions- 1- an alliance between germany and italy 2- an agreement between germany and the soviets dividing eastern europe 3-an agreement between germany, france, italy, and britain granting germany a small part of czechoslovakia in return for peace
Answers: 1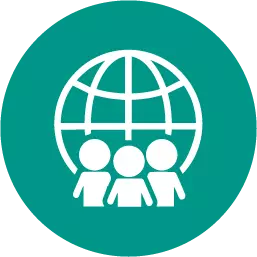 History, 21.06.2019 21:10
How did kahlo's worsening health affect her art? a she was unable to paint as much as she used to because of her health. b she used darker colors in her paintings because her mood was affected. c she used to paint to her feel better and she painted with greater passion. d she painted herself less often because she wasn't confident in her appearance.
Answers: 1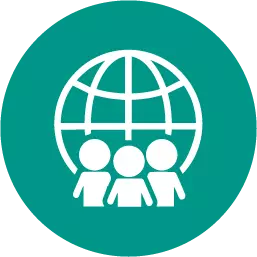 History, 21.06.2019 23:00
What was the most important consequence of the large-scale ecological changes in africa two hundred thousand years ago?
Answers: 3
On what policy did william jennings bryan base his candidacy for president? a. an eight-hour work d...