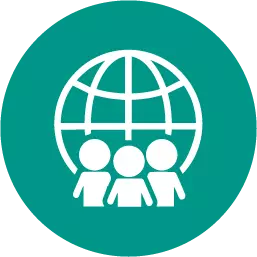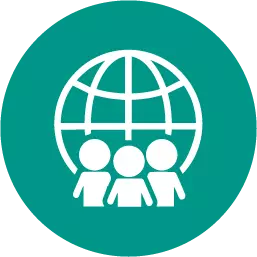 History, 22.06.2019 08:30
What was the primary goal of pre-historic man? a. cultural adaptations b. obtaining food c. developing settlements d. peaceful cohabitation
Answers: 2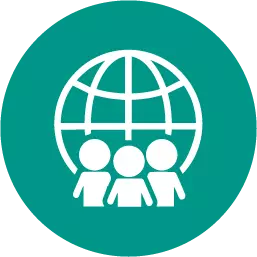 History, 22.06.2019 10:00
1. how did manifest destiny spur nation building in the u.s.? 2. how did the idea of "the nation" begin to change? 3. how were the unifications of germany and italy similar? 4. what problems did the austro-hungarian empire have? 5. what domestic issues did england and france have?
Answers: 1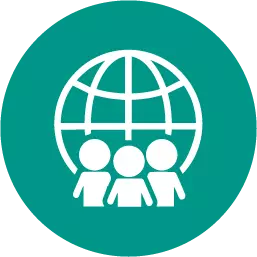 History, 22.06.2019 13:30
Where did bismarck say the great war would start?
Answers: 3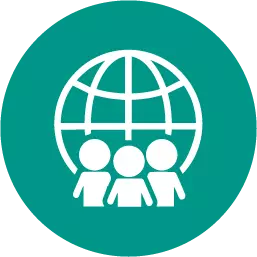 History, 22.06.2019 17:30
What statement about presidential caucuses and primary election is most accurate
Answers: 2
Select the correct answer. which meter scheme is used in these lines from robert browning's "porphyr...