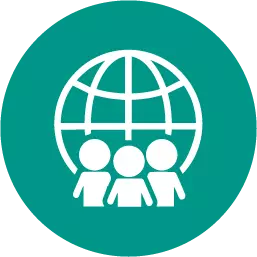 Step two: your teacher has told you that: the fall of the roman empire was not due to one event but due to many events combined. write a paragraph of five to eight sentences in which you explain what your teacher means by this statement. you must provide at least five well-developed examples, organize your response carefully, and check for accurate spelling and grammar. pleas asap though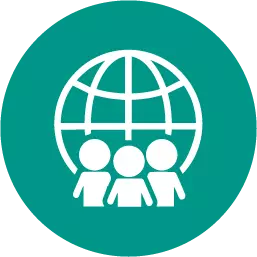 History, 22.06.2019 04:20
Over the years, the colony of jamestown failed to establish peace with powhatan american indians. make itself a permanent colony. grow enough tobacco for export to europe. establish a representative government.
Answers: 1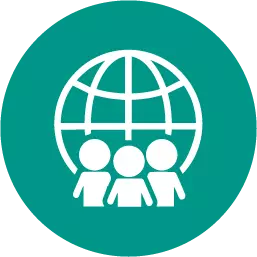 History, 22.06.2019 09:30
Use the internet and other research materials to find information about the equal rights amendment. then write a 250-word essay in which you answer the following questions. what are a few of the positive things the equal rights amendment would have done for women in america? critics of the amendment pointed out some negative repercussions. what were they? all things considered, would you be in favor of the amendment or against it and why?
Answers: 1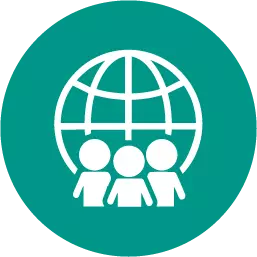 History, 22.06.2019 10:30
The picture below shows president richard nixon and the first lady standing before the great wall of china in 1972. they are smiling - as are the chinese with them. when this picture was shown on american television, americans were aware that it was a historic moment. what are two reasons why this moment was important for both china and the united states?
Answers: 1
Step two: your teacher has told you that: the fall of the roman empire was not due to one event bu...